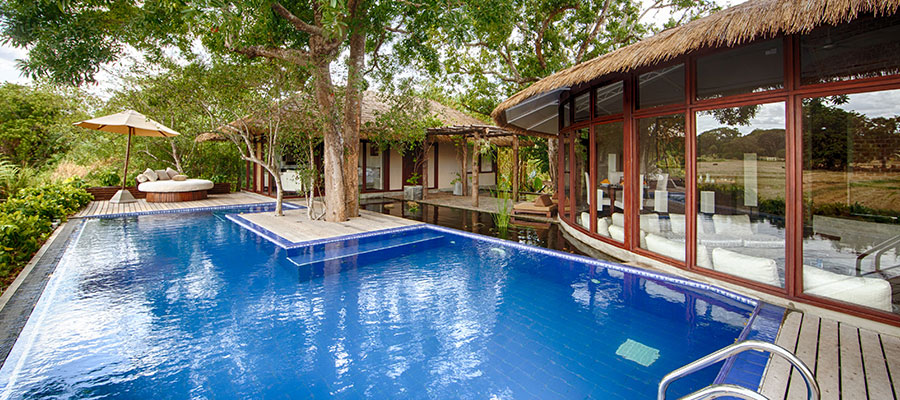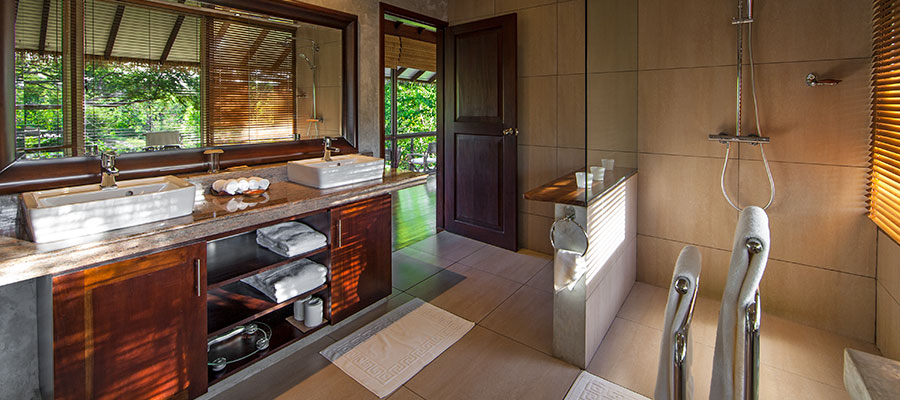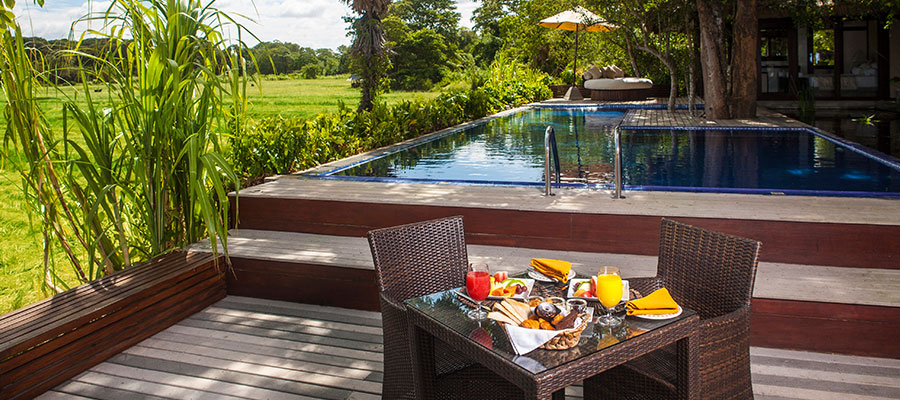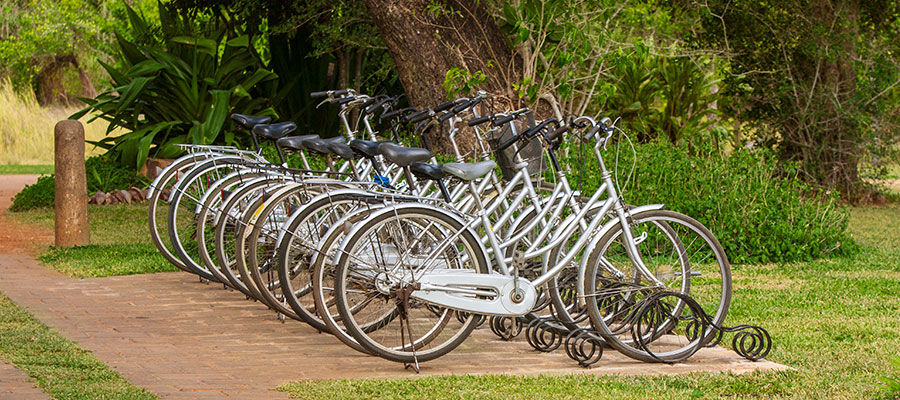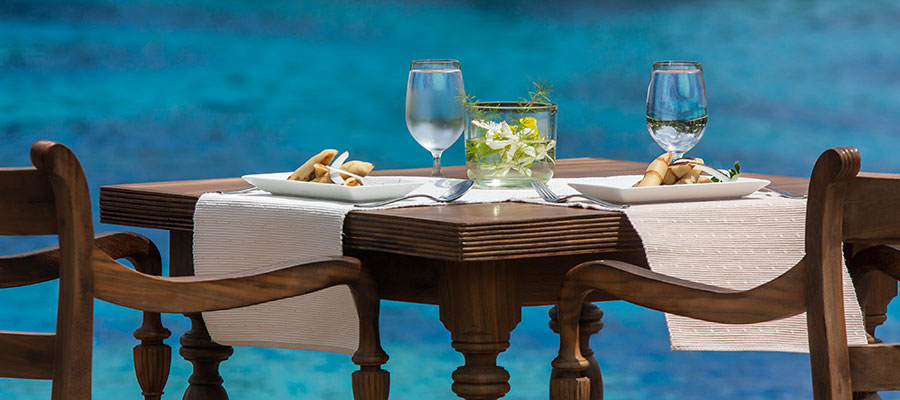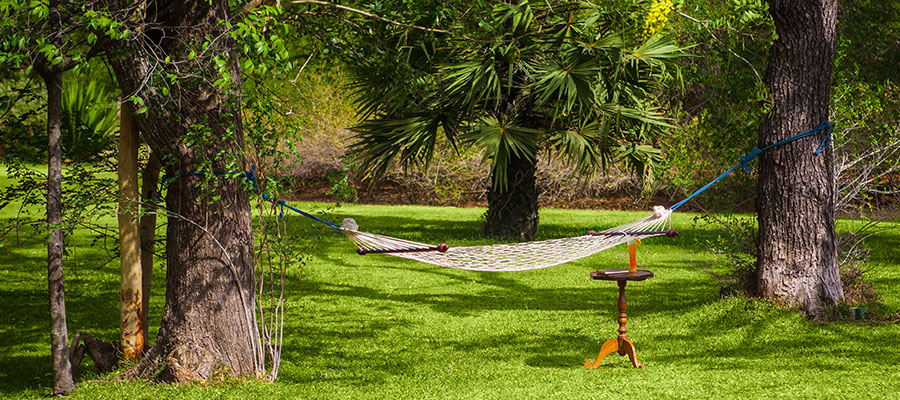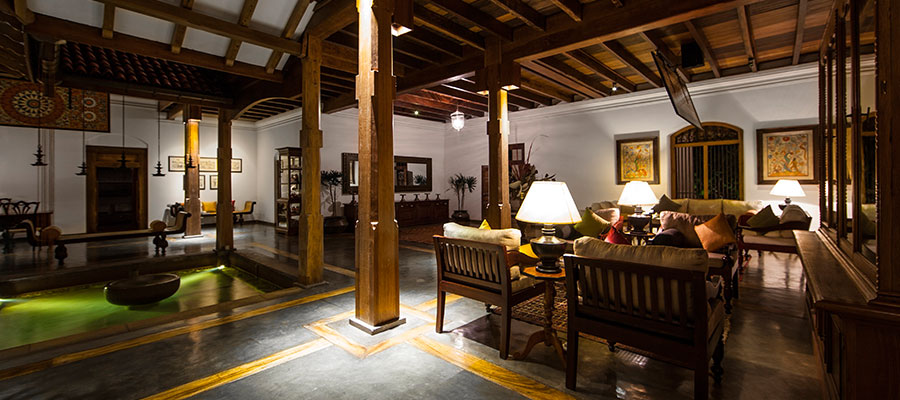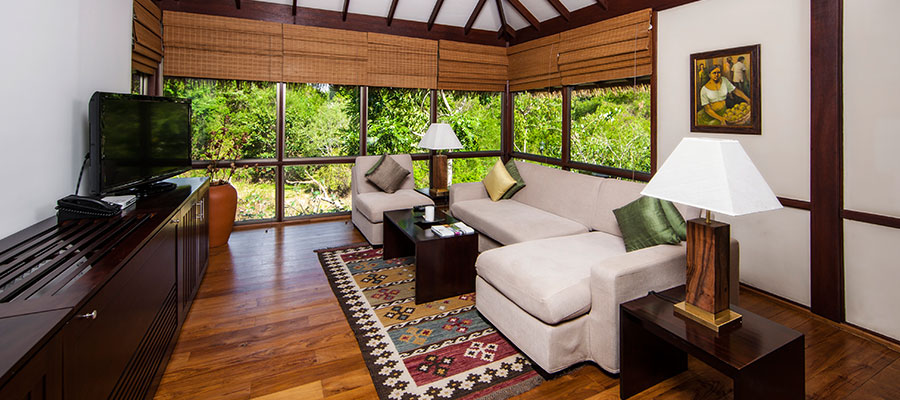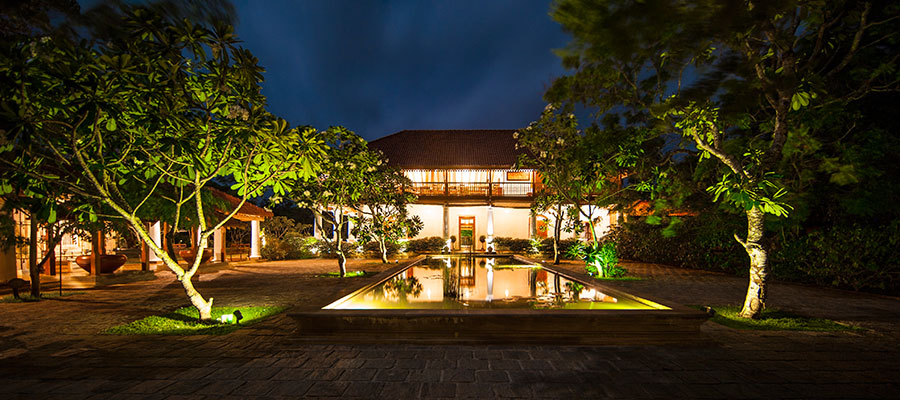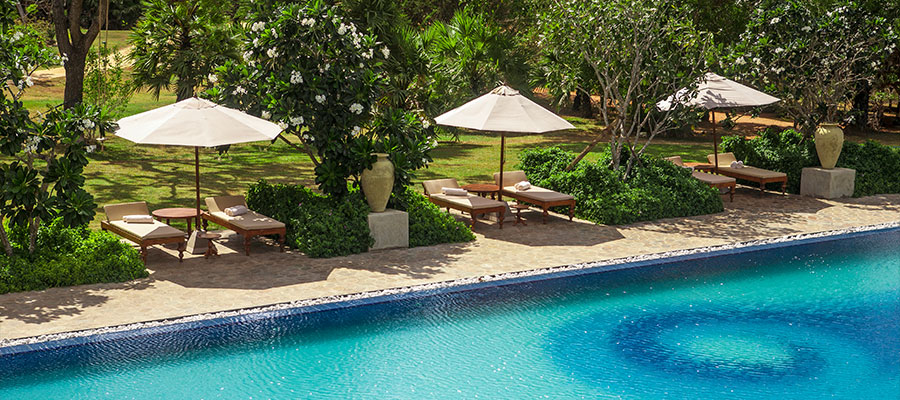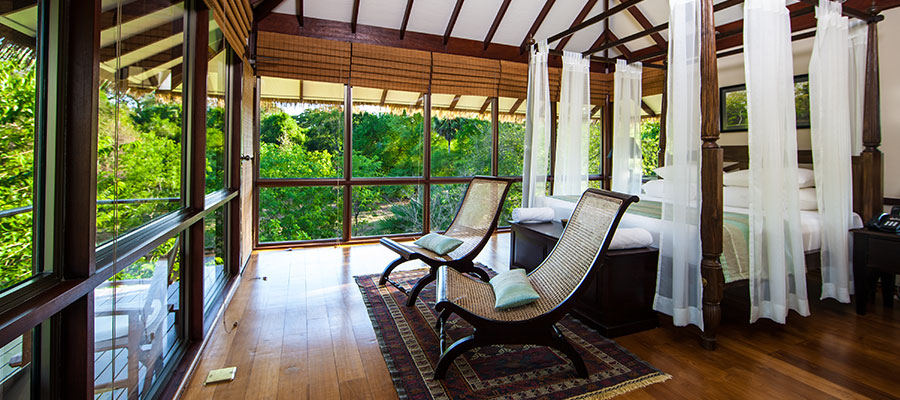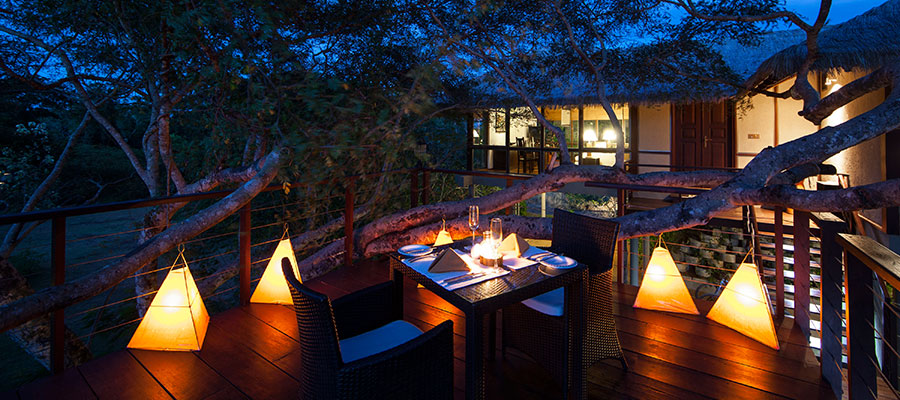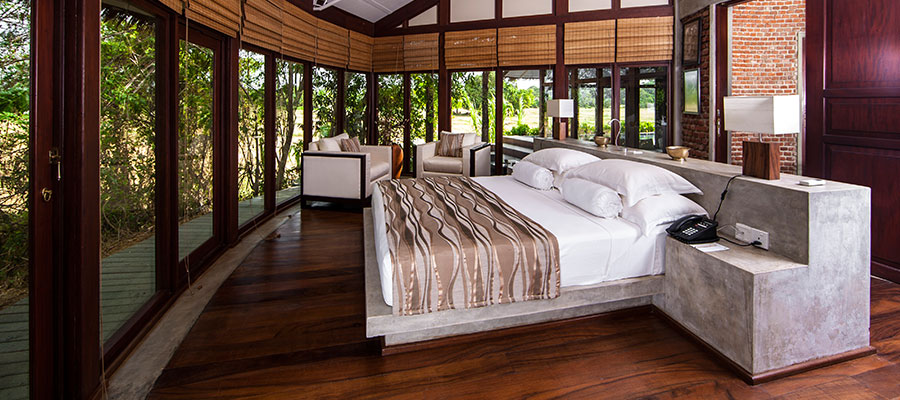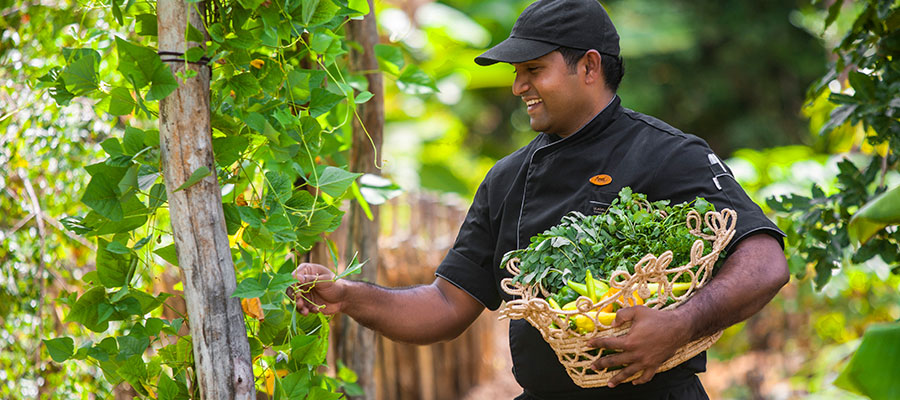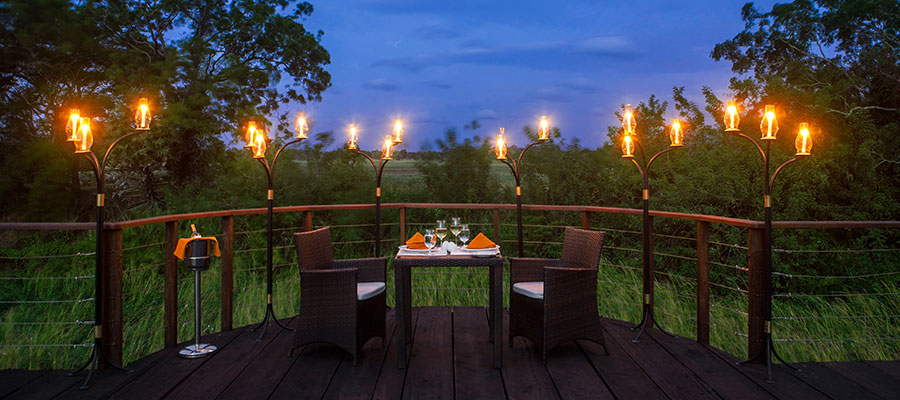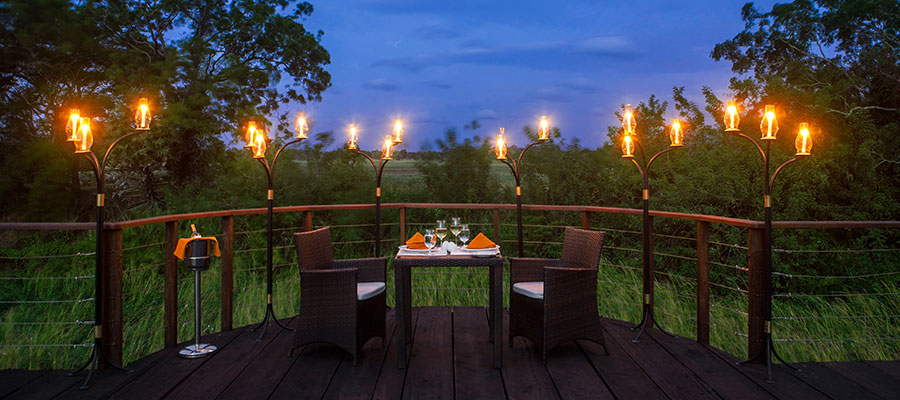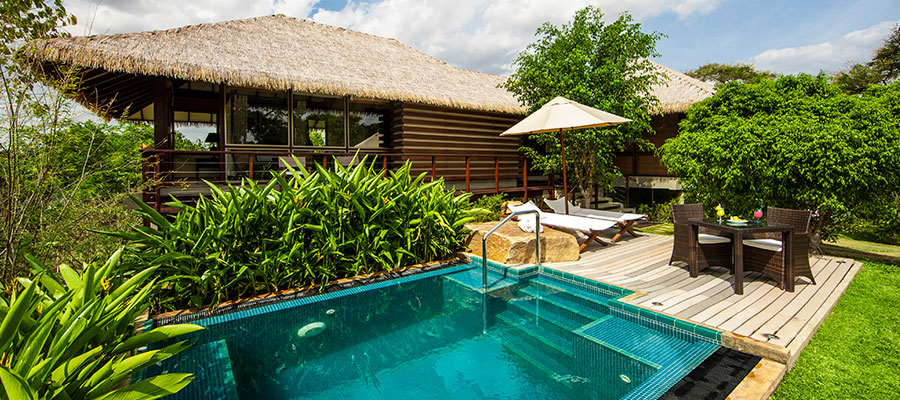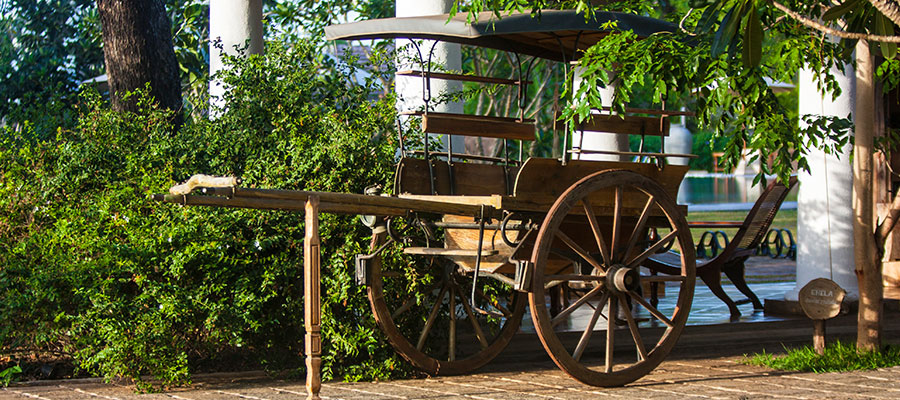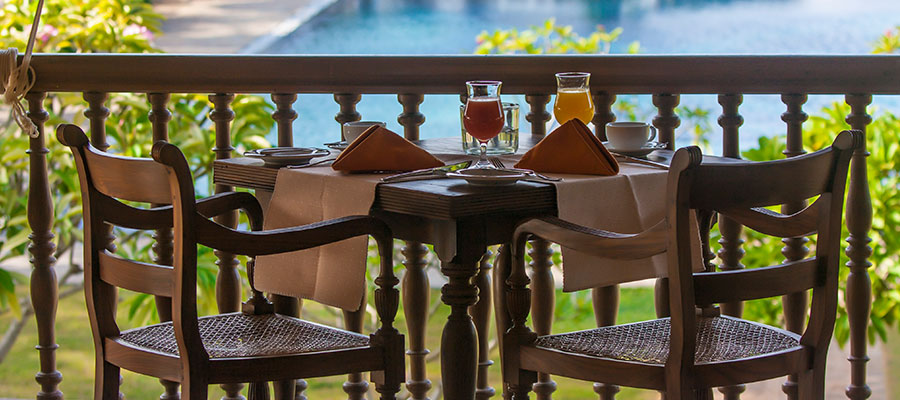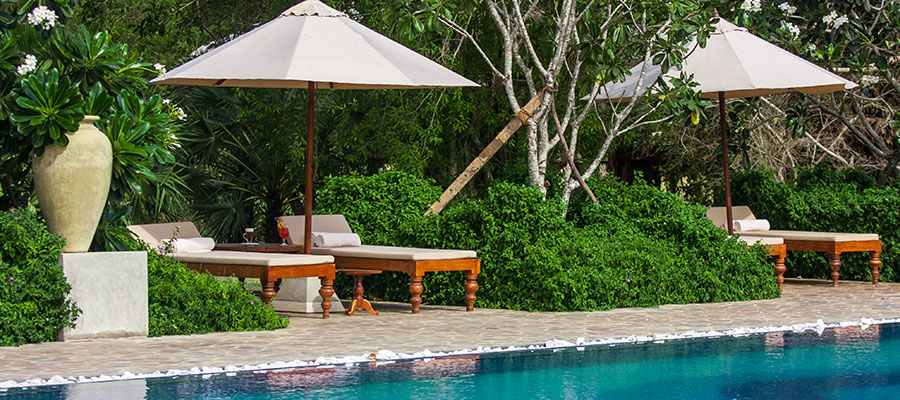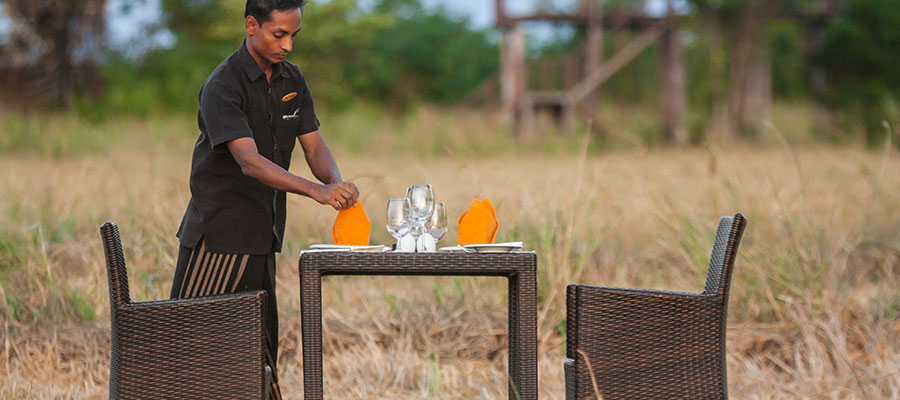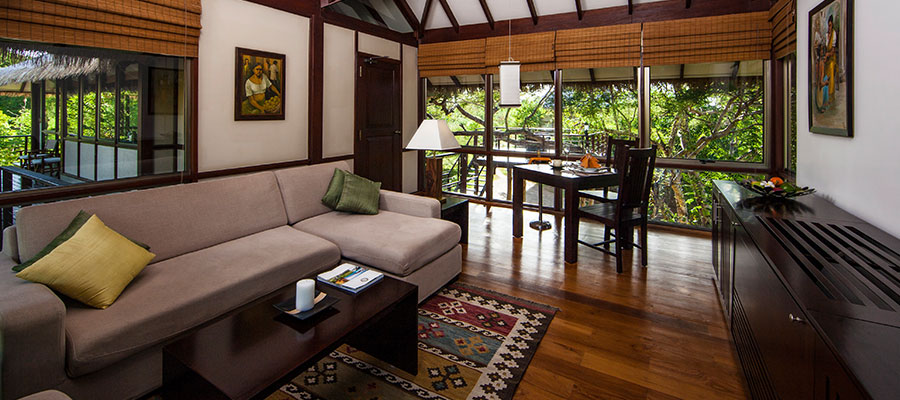 Housed in the ancestral estate of local Anuradhapura nobility featuring a 150-year-old mansion at its centre, Ulagalla is one of the finest luxury boutique hotels in Srilanka. Located in the village of Thirappane, 45km north of Dambulla (on the Dambulla - Anuradhapura road), the hotel is set within 58 acres of rural land with stunning views of the paddy fields, gardens and reservoirs.
The historic architecture and the discreet placement of the 20 private ecologically-built chalets offer privacy and serenity. The lush environment, stunning landscaping, exceptional cuisine, plunge pools with every chalet, a pampering spa and an exciting range of outdoor activities , the stay at Ulagalla makes for an unforgettably luxurious experience amidst a green oasis.
With its LEEDS green certificate and own solar farm generating half of its own energy requirements, Ulagalla offers the perfect blend of indulgence along with guilt free luxury.
Accommodation
Ulagalla have 20 villas dispersed throughout the estate to provide the ultimate in privacy. All the villa have a spacious living area, bedroom and private plunge pool and are equipped with two bicycles for exploring. Each chalet/villa has a private butler on hand to attend to the guests needs. The Villas at Ulagalle can be categorized at :
Ulagalla Villa : Each of the 19 villas at Ulagalla are over 850 square feet in size, have a spacious living area, bedroom and private plunge pool and are equipped with two bicycles for exploring. All the villas offer glass-walled panoramic views of the scenic, unspoiled, fields and are luxuriously equipped with air conditioning, high-end entertainment systems and other modern amenities. Each Villa has its own deck and secluded private plunge pool.
Nikawewa Villa : There is one 1200 sq. ft Nikawewa Villa elegantly yet comfortably furnished and ideal for a family. Appointed with 2 bed rooms surrounding a living and dining area – Nikewewa is a set amidst the rice paddies. The 180 degree glass walls allows for a breath taking view of the 20 acres of paddy field. A length pool sits between nature and the suite giving that extra bit of lavishness to an already perfect setting.
All villas are well equipped with all modern luxuries including king sized bed with ultra soft linen, large screen plasma televisions with satellite connection, well stocked mini bar and luxurious bathrooms equipped with high quality toiletries.
Dining
Ulagalla has one multicuisine restaurant named the Liyawela. Adorned with traditional furnishing that emphasize multiple shades of brown, this cosy dining venue offers the best of Sri Lankan cuisine along with Eastern and Western dishes as well as fusion fare. The restaurant's upper deck affords captivating views of the lush green vegetation that surrounds, where you can sample a delectable meal letting the cool breeze soothe you.
The hotel has a bar that serves an extensive menu of cocktail and beverages to the guest.
Meals times at the hotel are very flexible and there's an all-day breakfast menu plus 24-hour room service .There are many flexible private dining options by the poolside or in the romantic rice paddies; on top of the observation platform under the twinkling stars or in the privacy of your own villa.
Experiences
The Ulagalla have many activities to offer to its guests. Take a guided walk round the estate and beyond along the banks of Wannemaduwa 'tank', a traditional irrigation reservoir in the estate.
The guests can enjoy jungle kayaking and experience the wild life of the forest at its most active time in the morning or the evening. Other in house activities offered are guided bicycle tours to the nearby villages; horse riding around the estate ;a guided tour of the organic garden followed by a cooking demonstration session; kite making and flying ; archery session and a visit to a Buddhist temple on a full moon night.
Apart from these excursions tours to the nearby Ritigala sanctuary, Trincomale, Muinneriya National Park and the ancient capitals of Anuradhapura and Polonnaruwa can be arranged by the hotel on request.
Ullagala has an Ayurvedic Spa that offers a wide range of treatments and therapies from a simple massage or beauty treatment to a full course of therapeutic care to rejuvenate you – self and senses from top to toe. The hotel also offers yoga session for its guests.