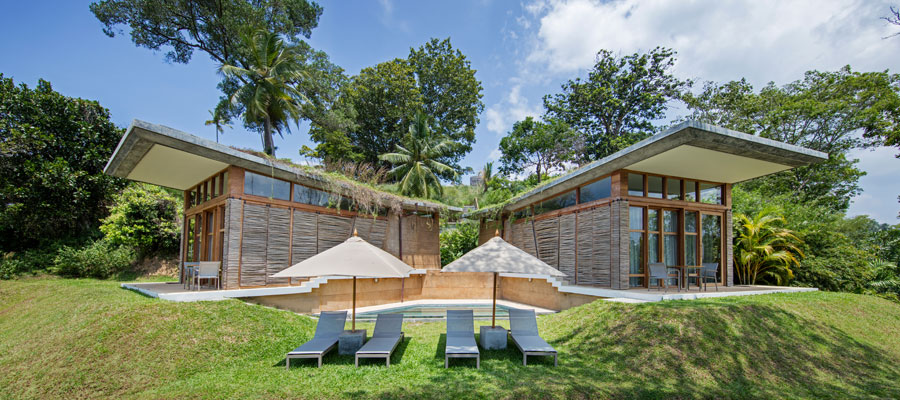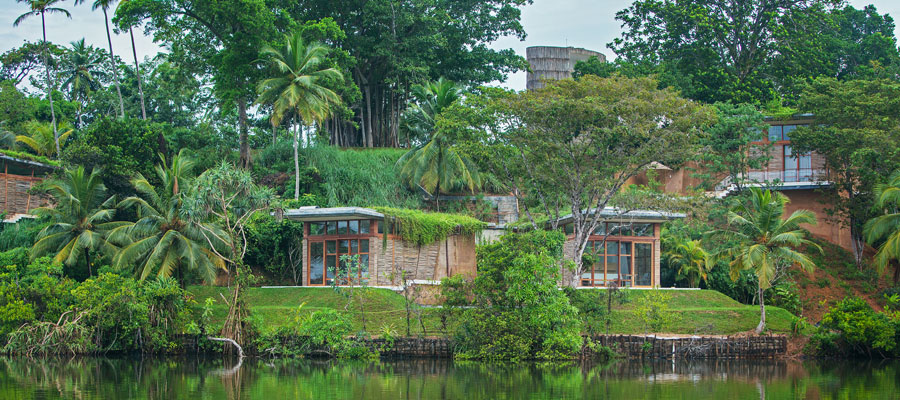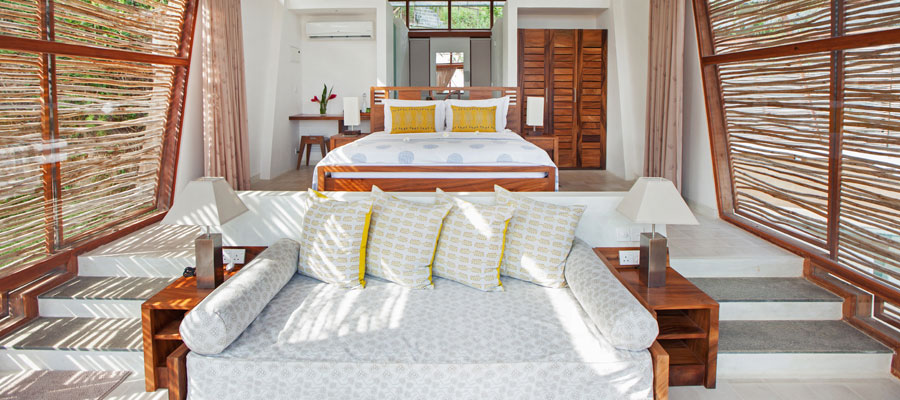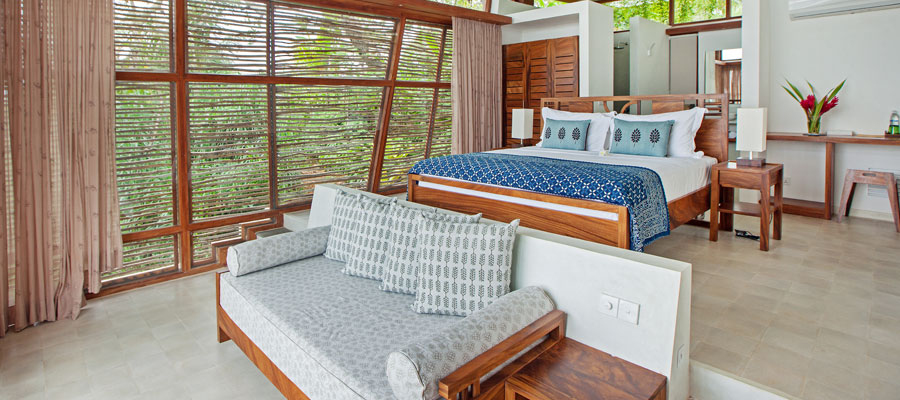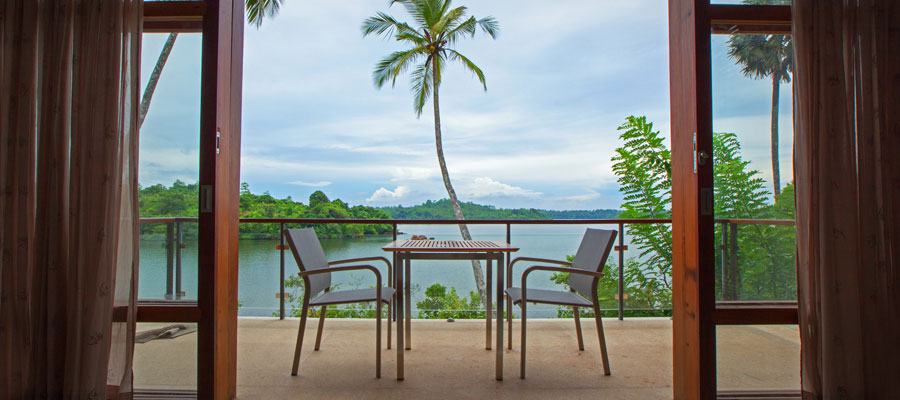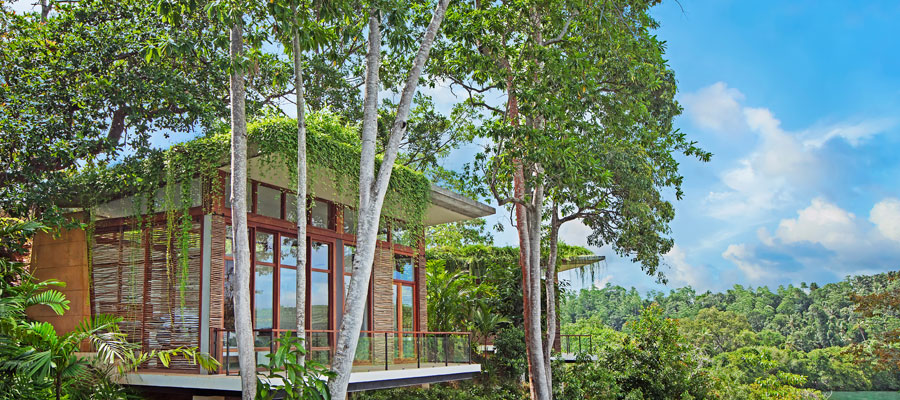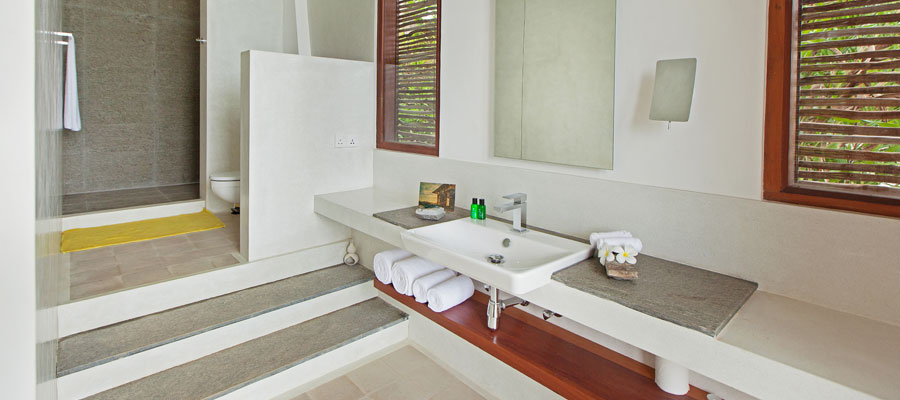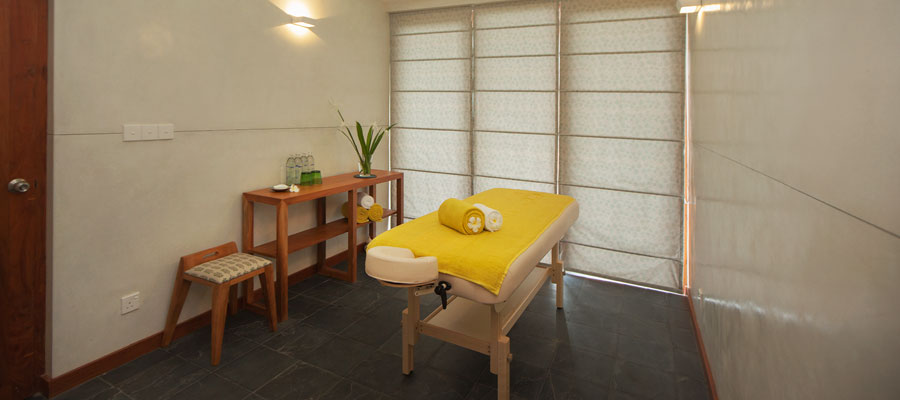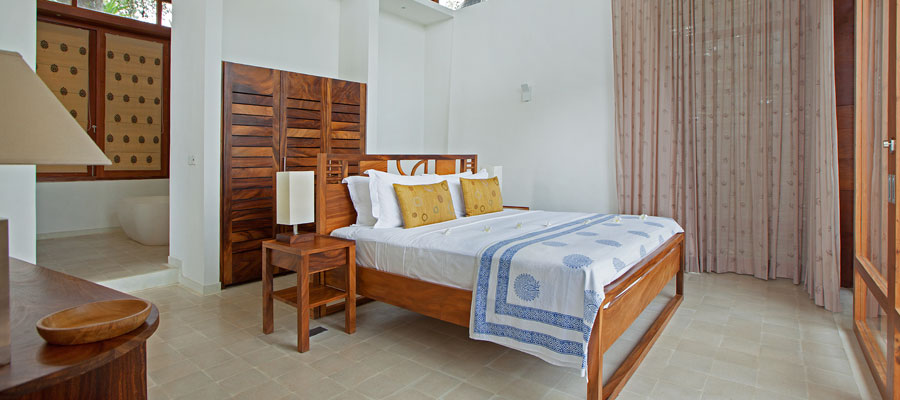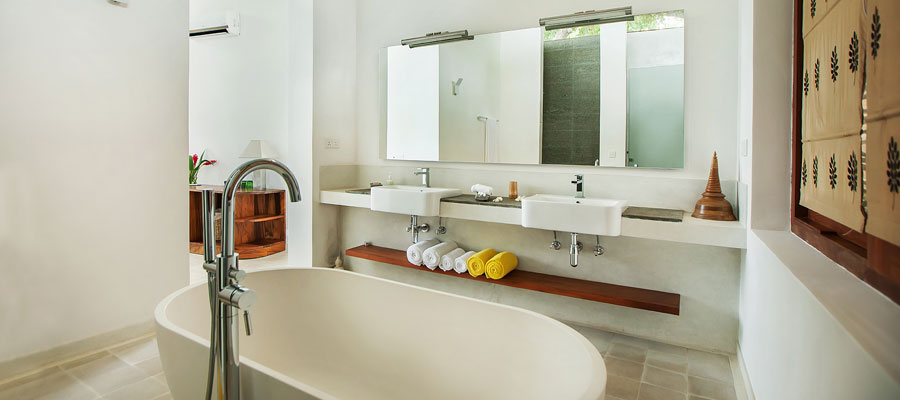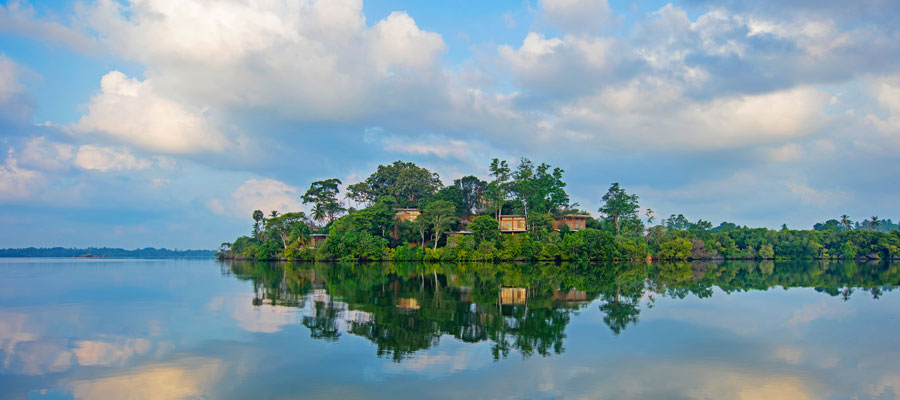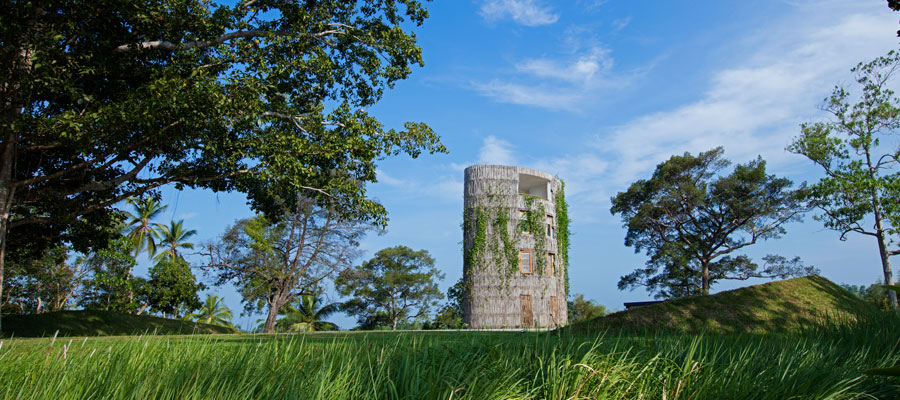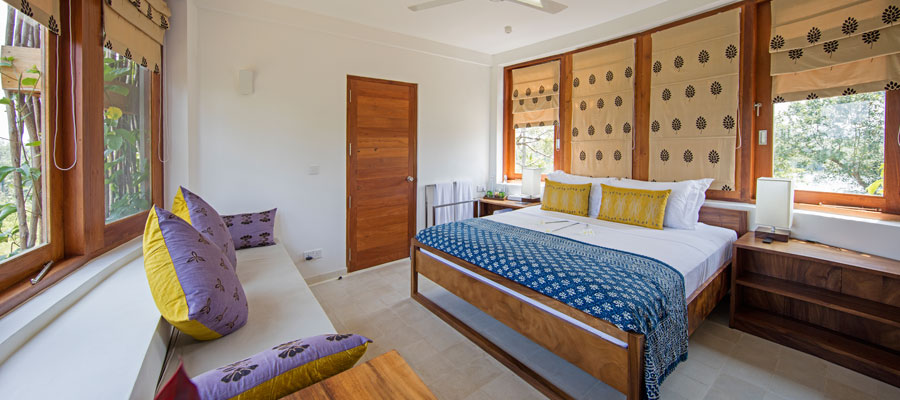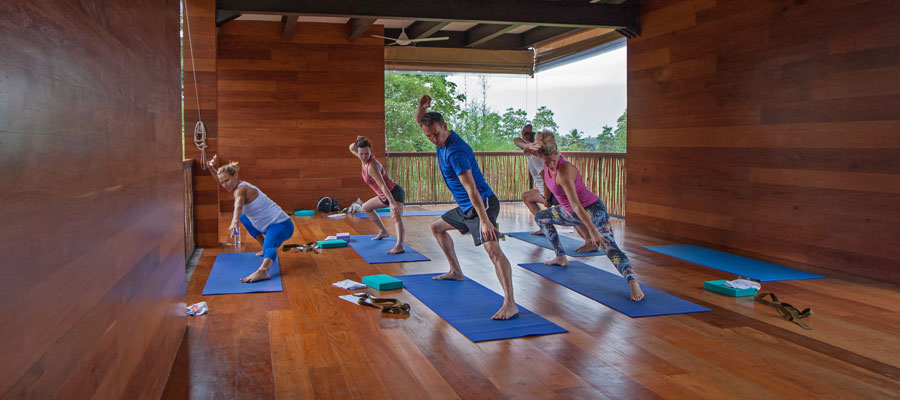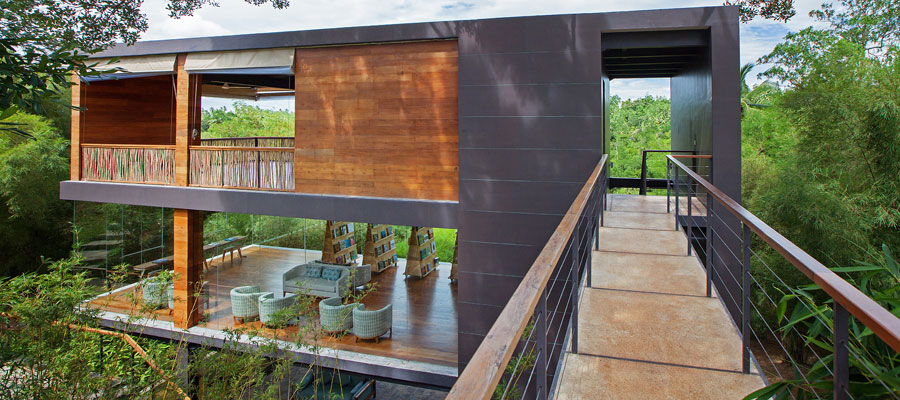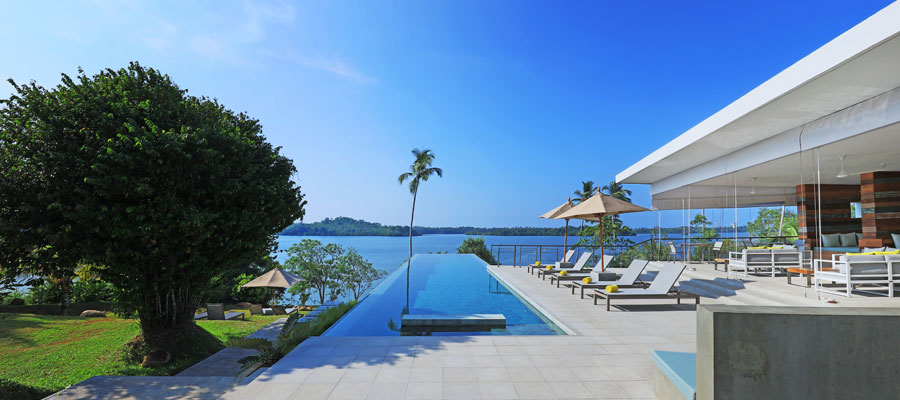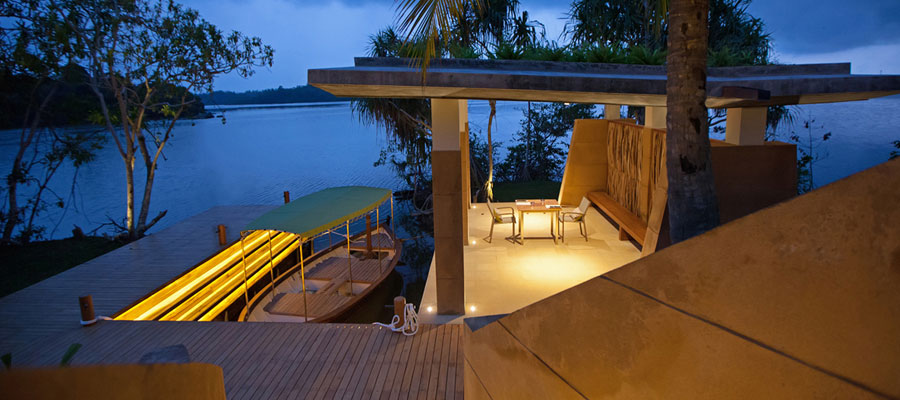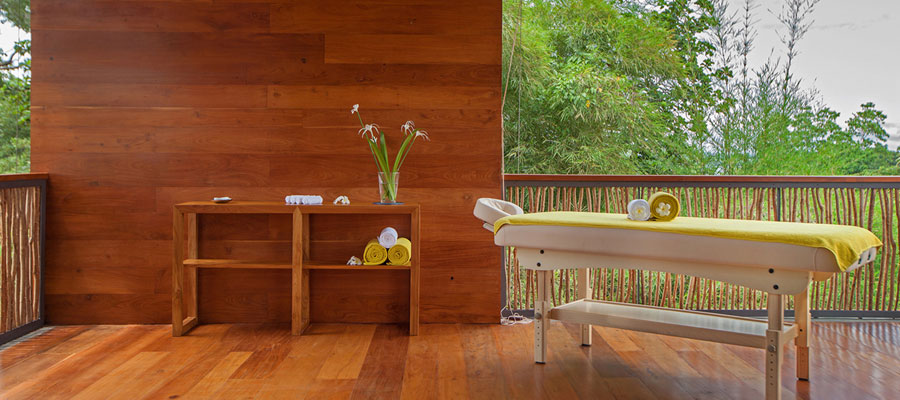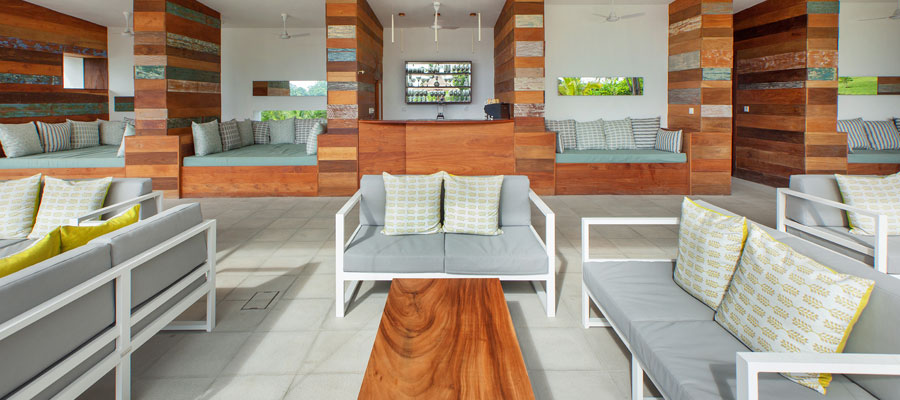 Tri is Sri Lanka's first truly contemporary, sustainable luxury design hotel. Mirroring nature's ubiquitous Golden Ratio, Tri features ten unique suites around an island promontory flanking Sri Lanka's finest lake.
The resort is a 25-minute drive from Galle Fort and guests arrive by boat across Sri Lanka's largest lake, Lake Koggala. A fantastically creative and inspiring setting for body, mind and soul, Tri's cutting-edge design was inspired by the spirals of the 'Fibonacci sequence'.
Accommodation
The hotel has 10 rooms and suites. All rooms are furnished identically, the difference is in size and setting. Some sits higher on the bank than others, some have long balconies or private gardens.
There are 3 rooms with private pools. Among them, the Tri Villa is the most spectacular, with 2 balconies, gorgeous views, a big bathroom and a plunge pool.
Each room is furnished with Air conditioning, bathrobes (on request), fan, hairdryer (on request), phone, safe box, toiletries and wifi internet.
Dining
The hotel has a multicuisine restaurant by the beach. The restaurant boasts of high-quality local produce and the nutritious menus are based on deconstructed traditional dishes, revamped into modern presentations.
The 6-course gourmet dinner at the hotel is a journey of flavours fantastic fusion and original dishes. The hotel's all-day menu lists more familiar dishes with a twist - burgers with thrice-cooked chips, salads dotted with 'secret' dressings, sushi rolls flavoured with village vegetables and mini versions of Sri Lanka's famed hoppers for breakfast.
The hotel has a bar with a good collection of wines and cocktails from across the globe.
EXPERIENCES
The experiences offered at the Tri are:
Early morning yoga classes
Boat ride or kayak ride on the Koggala Lake, visiting a cinnamon island.
Visit to a tea estate; there's a lowland tea factory nearby, renowned for its 'Virgin White Tea'. You can take a guided tour of the gardens and antiquated factory, followed by a tea-sampling session
Visit to the Kabalana Beach (also a popular surfing spot)
Take a whale-watching tour from Mirissa beach - blue whales and dolphins
Visit the Galle Fort, exploring the café- and boutique-flanked lanes, before ending up atop the coral and lime ramparts for an iconic sunset.
Cooking sessions at the hotel.