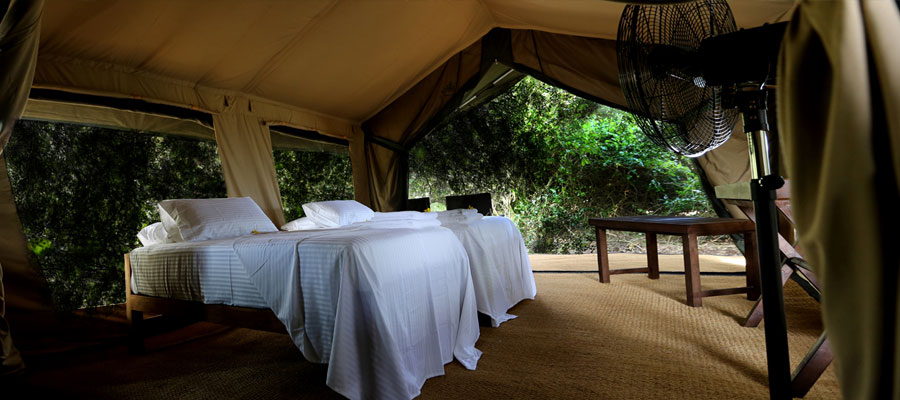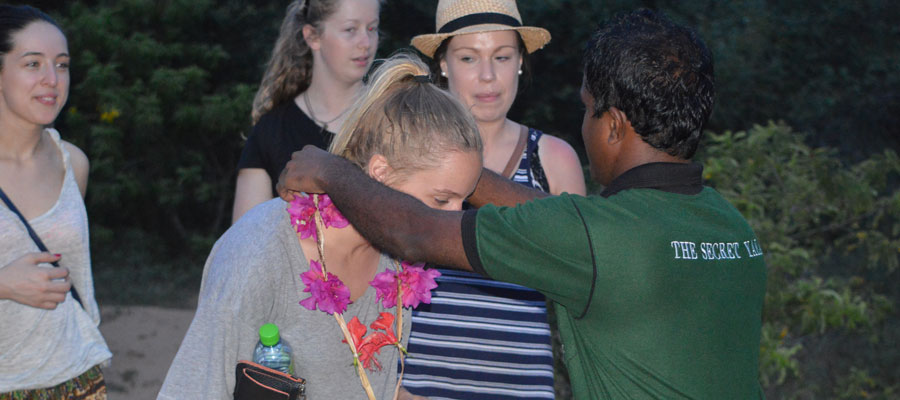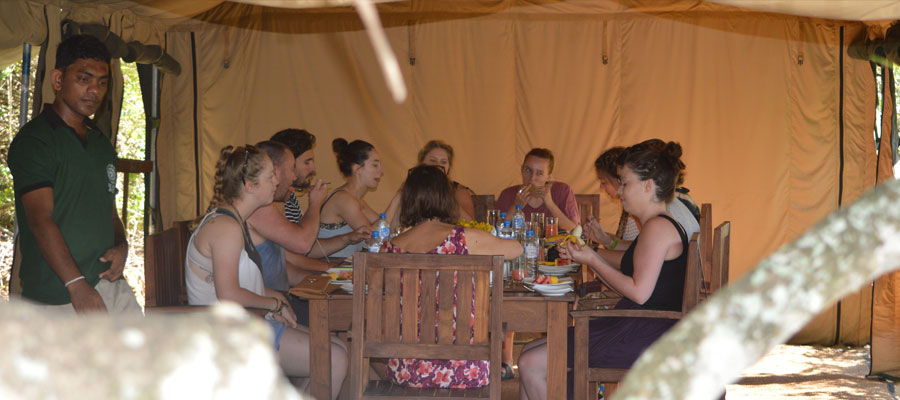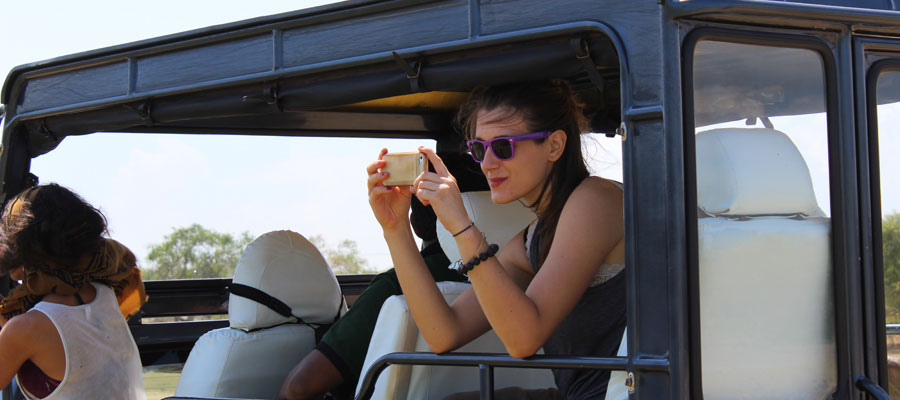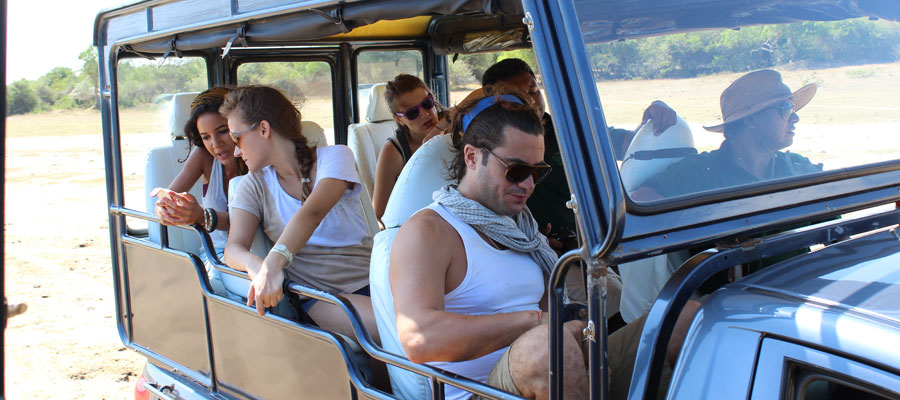 Tucked away from the Yala National Park , The Secret Yala Features luxurious thick forest canopy making it an ideal camping location .A perfect place to unwind after thrilling safaris in yala.
Accommodation
The resort has five eco friendly tents situated between the idyllic shores of the beach and the thick jungles of Yala. Tents are either 2 single beds or 1 double bed , bathroom with running water and shower. There are in room fans with limited electricity supply which is fully available on request. There are also personalized butlers to take care of every ones mood and move. Whether it be the dining options or the do's and don'ts while camping in Sri Lanka, this facility is sure to make your stay that much enjoyable.
Dining
At Secret Yala one can have the finest of cuisine including exotic local dishes and international favourites. Personalised dining experiences, be it within the luxurious tent, on soft sandy shores or surrounded by nature in the jungles of Sri Lanka can also be arranged. Dining on beach will only be available during Non monsoon period ( May – August).
EXPERIENCES
The experiences offered at the Secret Yala are:
Various personalized dining options can be made available on request right from Breakfast by sunrise at the beachside to main forest Lounge dining.
The resort also provides personalized butler service.
Every tent at Secret yala has a private beach hut that is open from 6 in the morning to 7.30 at night. Wines and other beverages can be made available while one can lie back in the private Beach Hut.