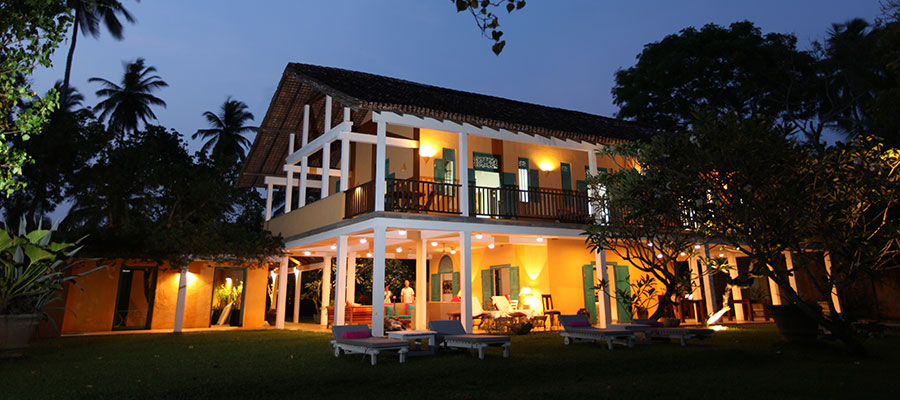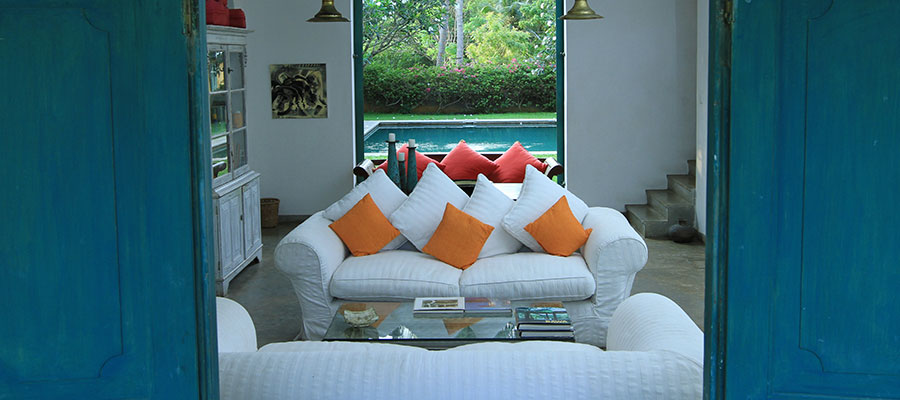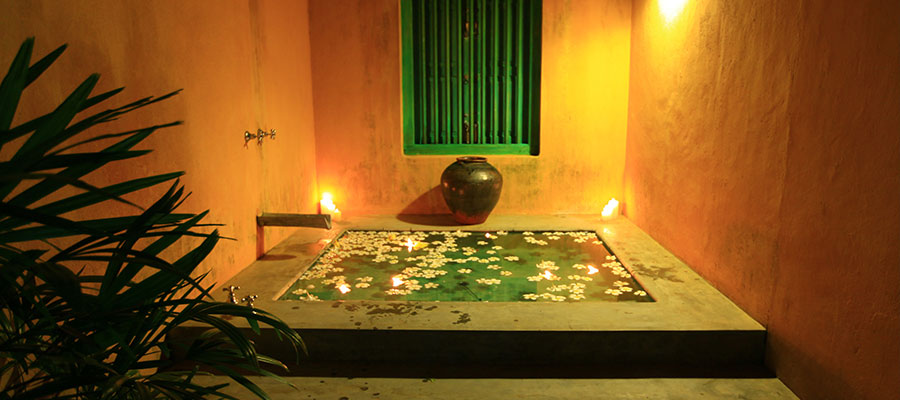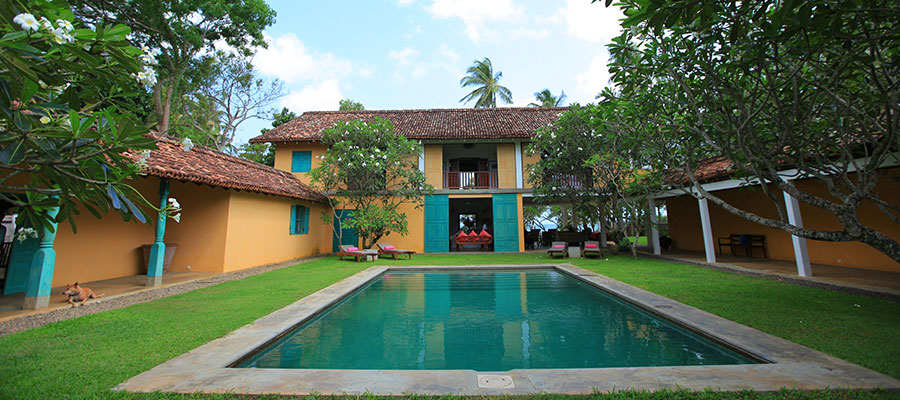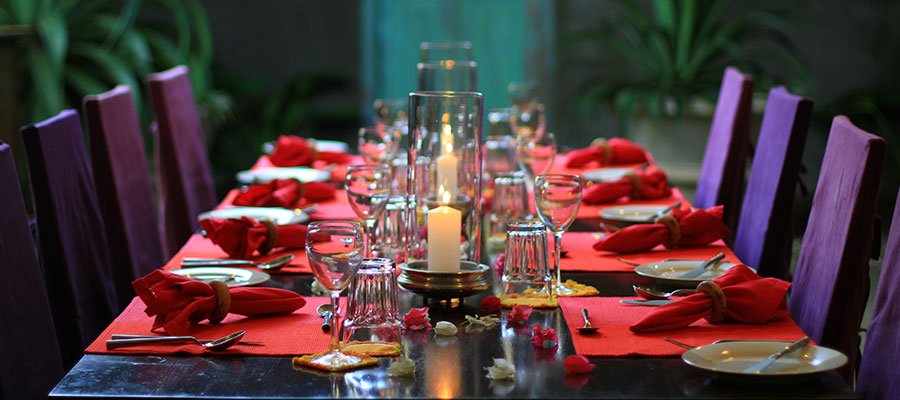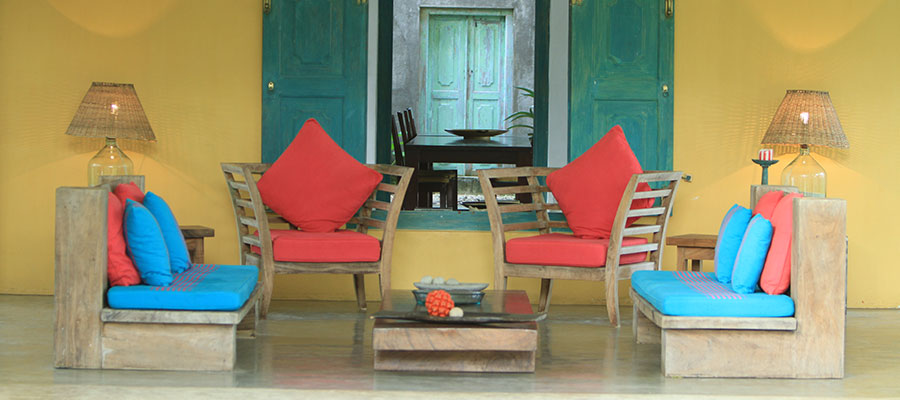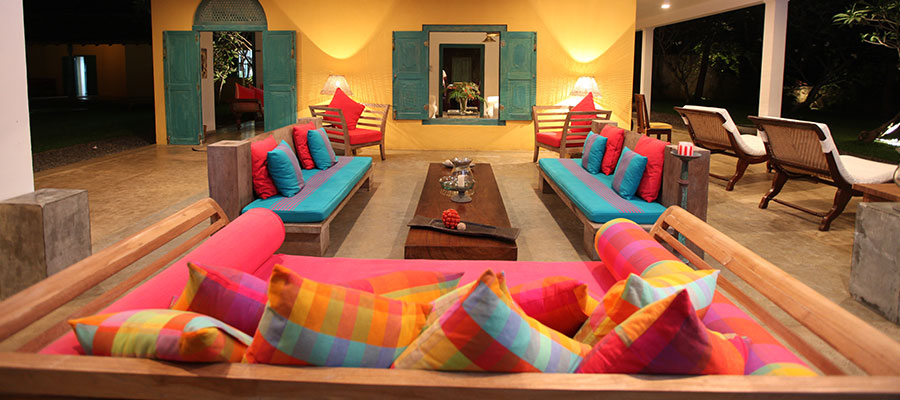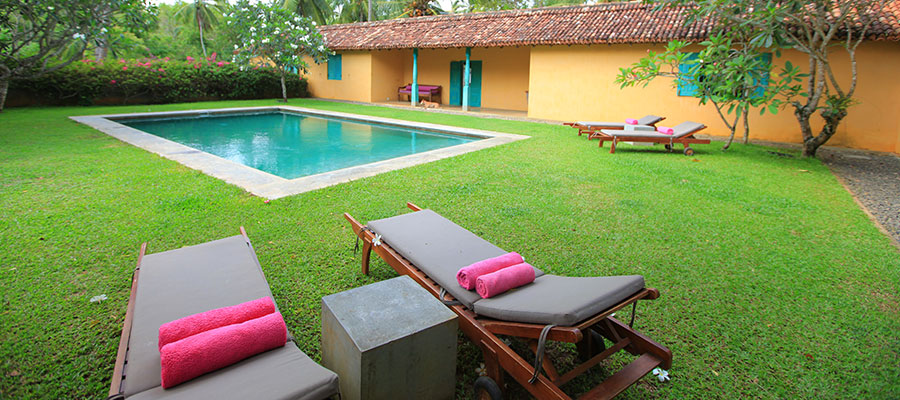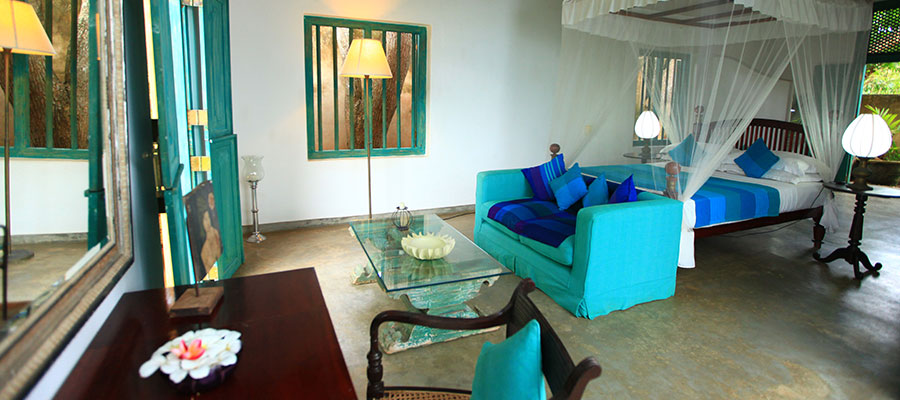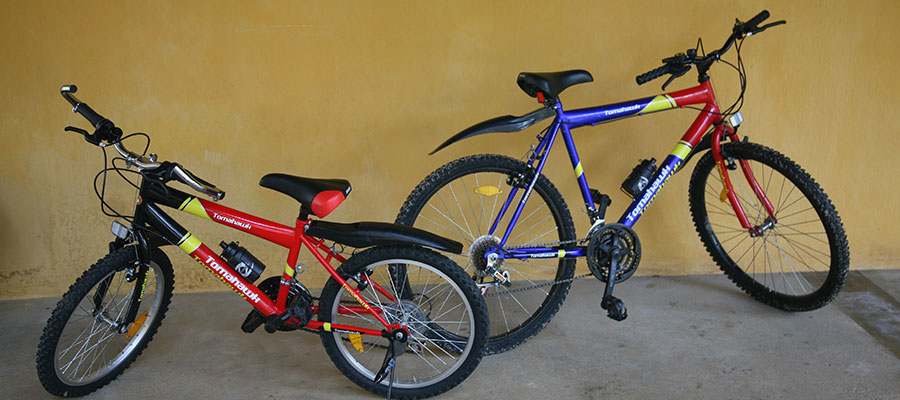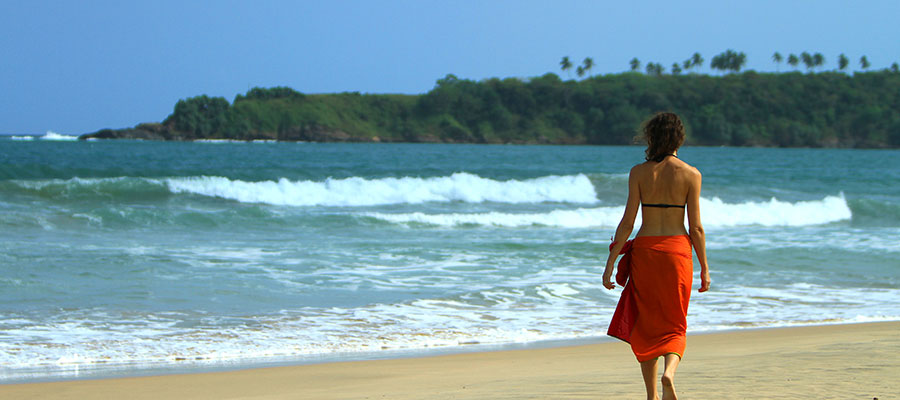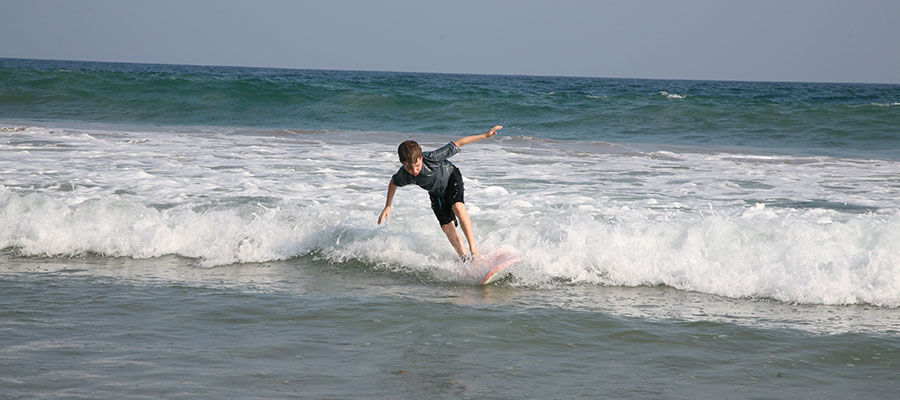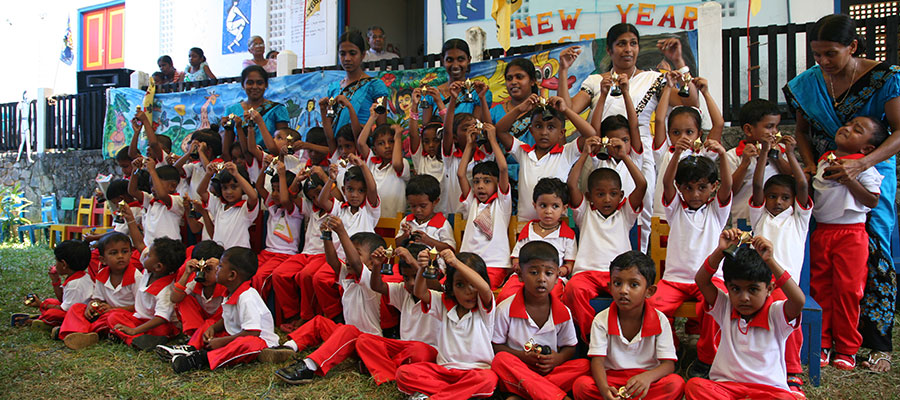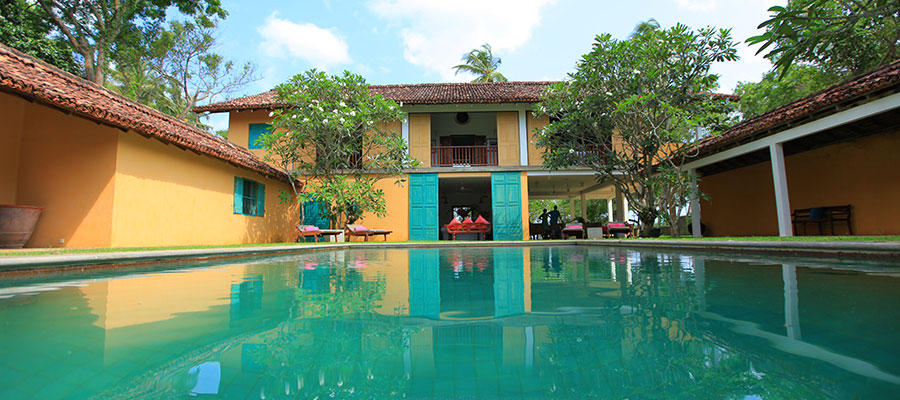 Last House is a tropical beach hotel in Tangalle Sri Lanka with a chic villa and seaside escape to barefoot luxury. It offers intimacy and space for family and private enjoyment and weddings, but also well placed for whale watching and leopard safaris in Yala. This beautiful beach hotel in Tangalle Sri Lanka is perfect for couples looking for a luxurious, peaceful beach house or for groups travelling together who wish to take the whole house for their holidays.
Accommodation
More like a home than a hotel, so there isn't a list of room "types". You have a choice of booking the Whole House, The Cinnamon Hill Suite, or the spacious rooms; Moonamal, Atteriya and Na.
The Whole House- It comprises of all the rooms described below plus one additional small twin bedroom attached to the Cinnamon Hill Suite suited to younger children.
Cinnamon Hill Suite: The cinnamon Hill Suite is spacious, comprising one large Double Bedroom overlooking the sea and garden with another large Twin Bedroom also overlooking the sea and garden. There is another small twin room which is suitable for kids.
Moonamal: This large Double Bedroom overlooks the sea, with doors opening onto the front and rear gardens and is separate from the main house. It has access to an outdoor courtyard with separate double-bath and shower area.
Atteriya: On the ground floor and separate from the Main House, this large Double Bedroom overlooks the sea, with doors opening onto the front and rear gardens.
Na: This large Double Bedroom primarily overlooks inland towards a small lagoon and its accompanying wildlife, with access to the rear garden of the accommodation. It has extensive windows to overlook a wide area.
Dining
Guests eat in an open-air dining area overlooking the colourful pool and gardens, an ideal spot for a leisurely meal. If you're renting the whole house, you can choose between cooking for yourself in the kitchen or being catered to. They do not have a bar at the villa but if you want then you'll need to bring your own.
Experiences
Step from the garden onto the golden sands of Mahawella beach, where you can swim in the shallow water or hit the waves or take a bike ride or go on a fishing trip, then relax your mind and muscles with an Ayurvedic massage or a yoga class. There is a turtle sanctuary nearby in Rekawa where one can witness nocturnal hatching and sea release. Other places to visit are the blowhole at Kudawella, and a Buddhist temple complex built into the mountain at Mulgirigala, climb to the top for spectacular views. Or head to Kataragama for one of the country's most important religious sites. Buddhists, Muslims and Hindus all visit it. The Yala National Park and Bundala Bird Sanctuary are also within striking distance.