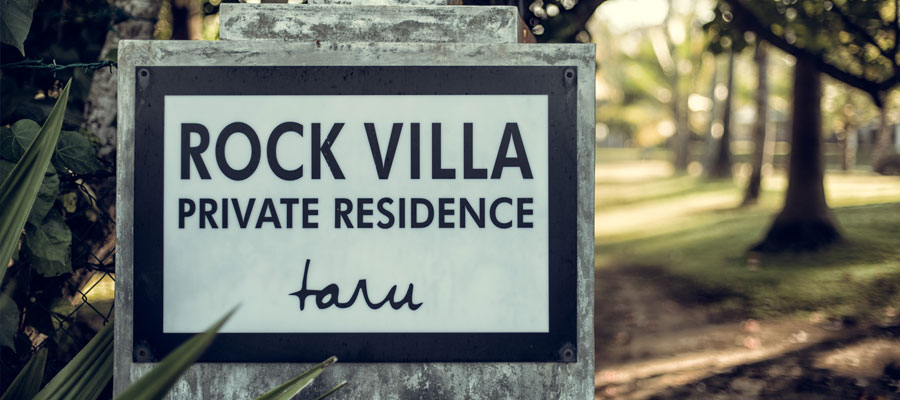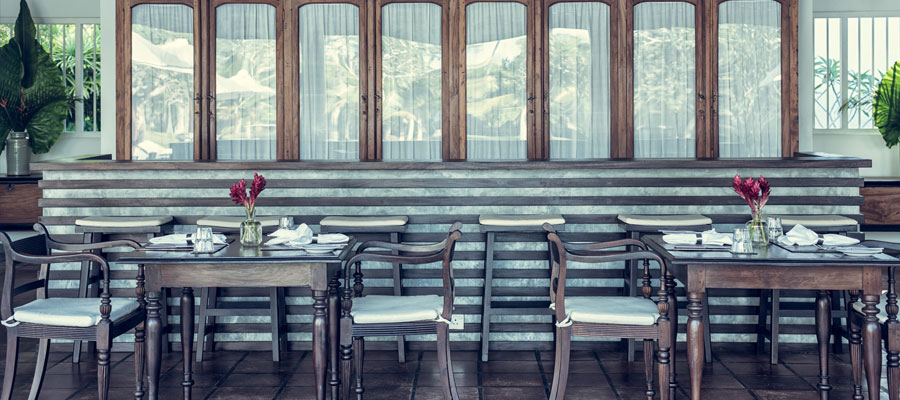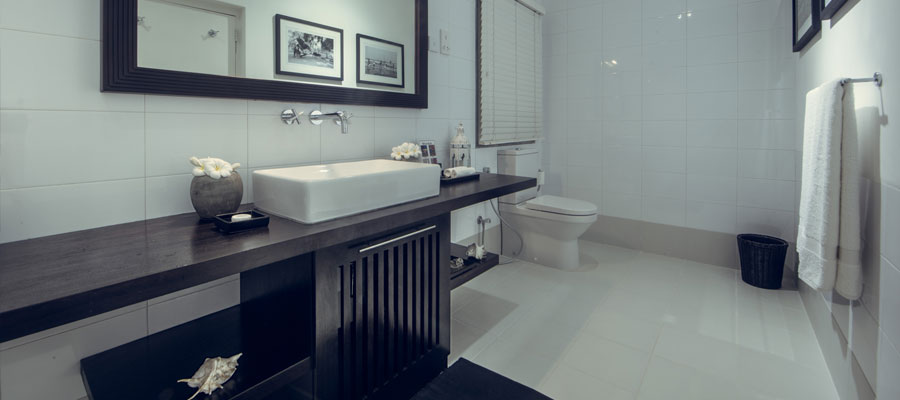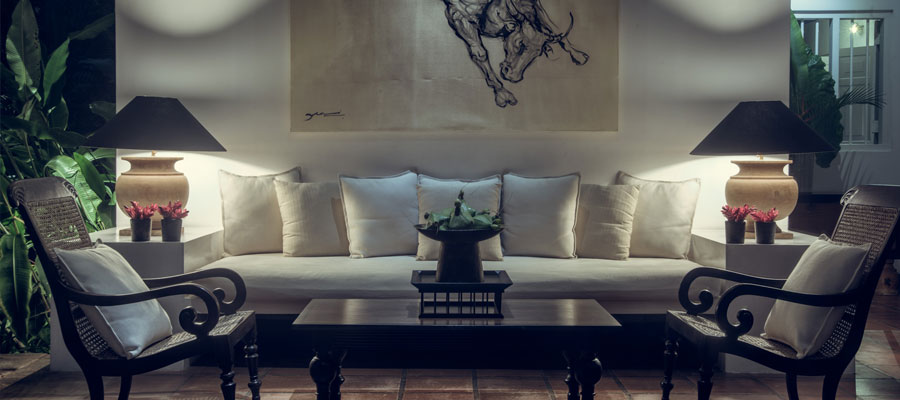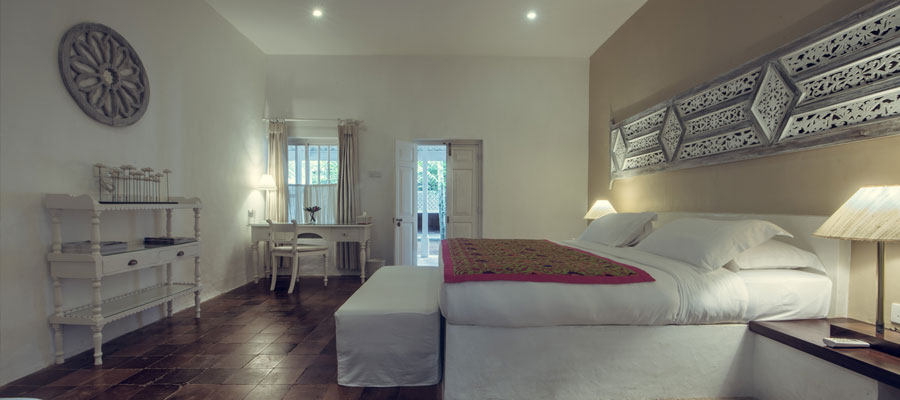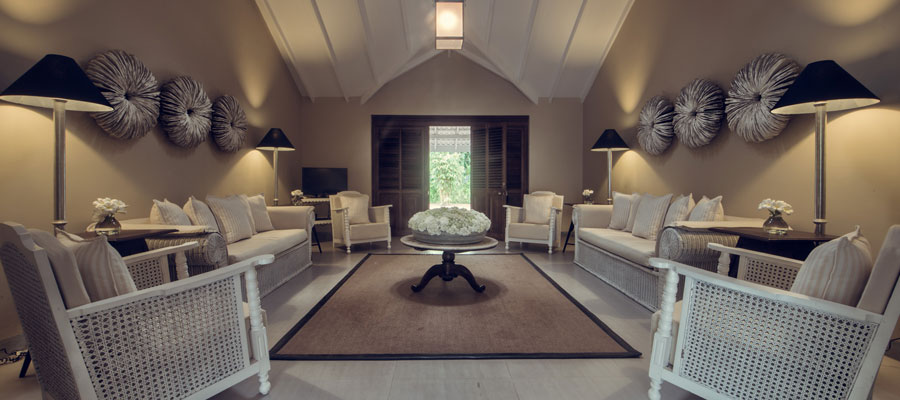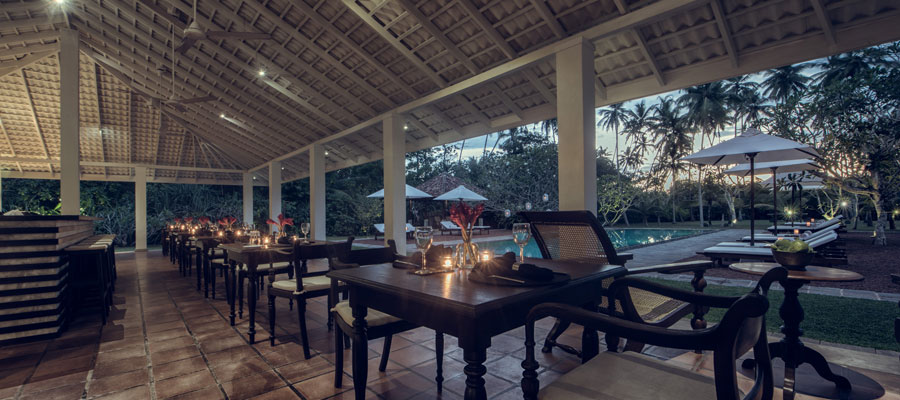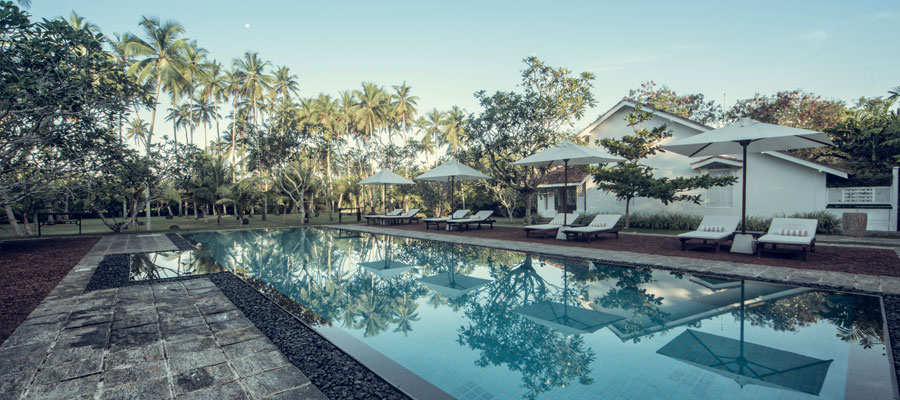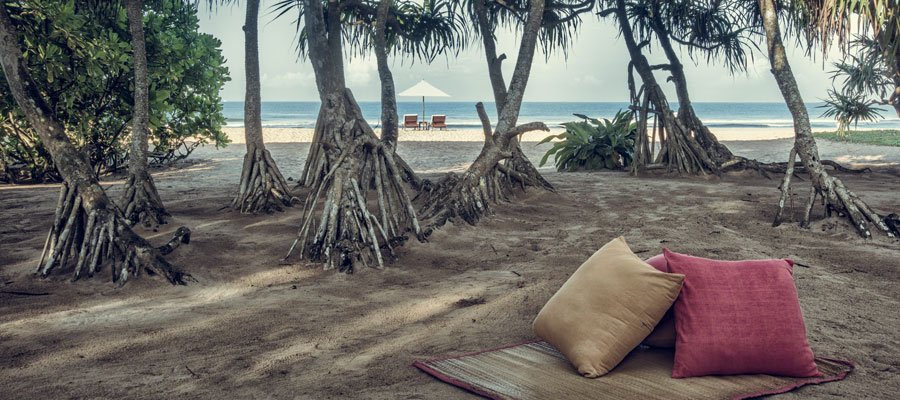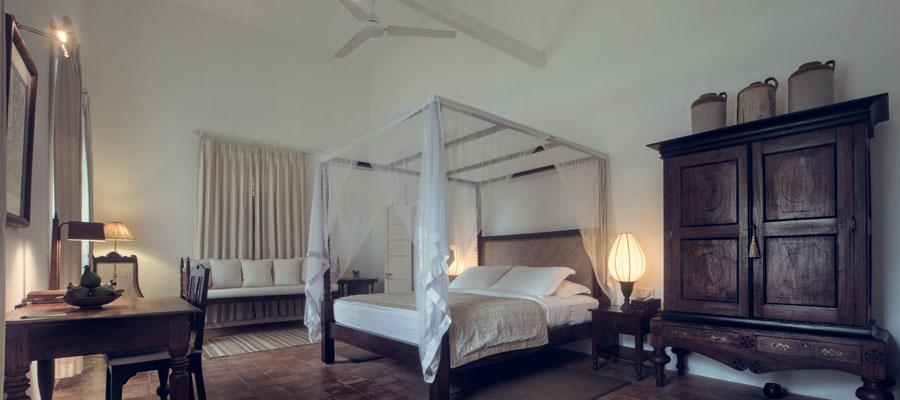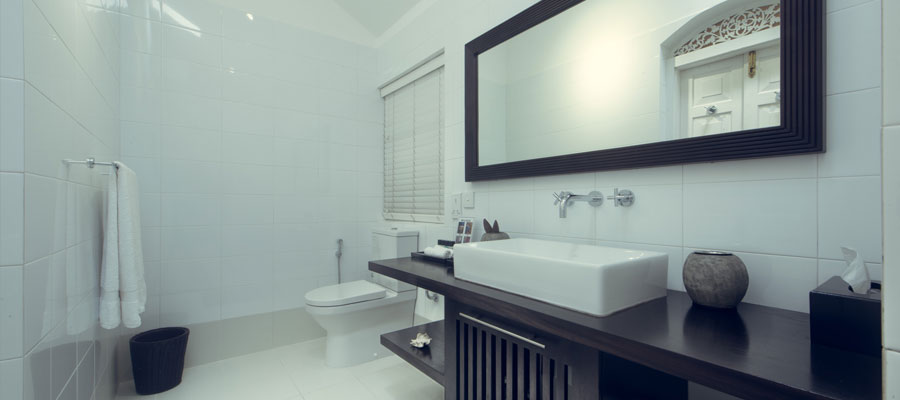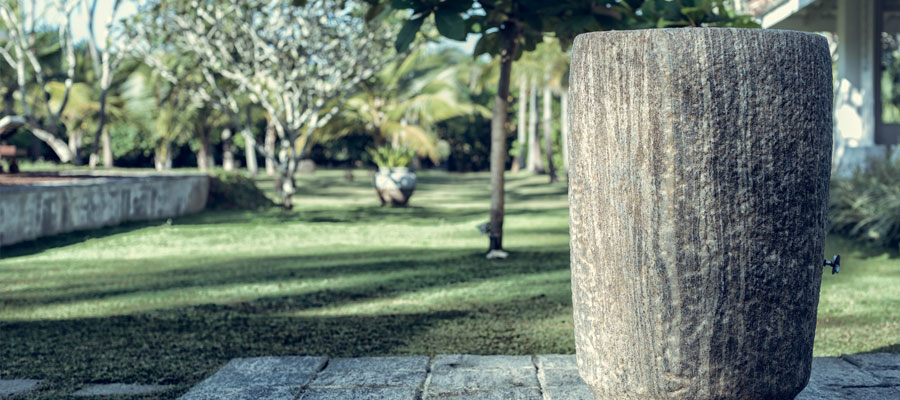 Set amid 2.5 acres of tropical garden and coconut palms, Rock Villa is an enchanting, 170 year-old Walauwa (Heritage House) converted into a beachside boutique lodge. Ideally situated on a beautiful, un-crowded stretch of coastline, tranquil enough to attract nesting turtles and a vibrant and audible birdlife. The lodge is a combination of intimate ambience, soothing pace and honest, unpretentious service. The Rock Villa is the antithesis of big Chain Hotels yet is a convincing blend of modern creature comforts, colonial craftsmanship and cosmopolitan style.
Accommodation
'Taru Villas - Rock Villa' combines the flavors of old and new, seamlessly fusing modern creature comforts, colonial craftsmanship, and cosmopolitan style. High ceilings, rich wood finishes, and an unendingly cool breeze permeates every corner of a space that is just as a beachside villa should be - charming, exotic, tranquil. At this boutique hotel one gets to experience nature not as a luxury but as a necessity of the human spirit.
The villa has 6 rooms, each elegantly furnished and appointed with air-conditioning, overhead fans and safe.
Double and Superior Deluxe Rooms: These are double bedded rooms with king size bed and ensuite bathrooms.
Walauwa Suites: The Walauwa suite comes with its own private veranda, dining room & pantry apart from a double bedded rooms with king size bed and ensuite bathroom.
Dining
Guest can dine under a stylish and breezy open pavilion overlooking the pool and indulge in the tastes of local, fusion, and international cuisine. With a little prior notice, the villa chef is more than happy to refine the menu to satisfy guests cravings and meet any dietary requirements.
The signature Taru Villas' breakfast offers traditional Sri Lankan feast, to Continental assortments and health conscious 'clean' meals. The lunch menu is a selection ranging from lighter options such as soups and salads, to the Sri Lankan mezze. With locally caught fish and shellfish, any of the seafood centered dishes are 'must tries'. Dinner is a more extravagant three course affair that is specially created each evening to ensure that the senses will never be dulled by repetition.
EXPERIENCES
At the villa:
Spa Treatments: The villa offers in-house massages under the cool gazebo by the pool, or in the privacy of the guests room. The villa staff can also arrange treatments for guests at the nearby Ayurveda spa.
Relax: Guest may choose to relax on one of the many lazy colonial armchairs, sunbeds or hammocks. Take a refreshing dip in the pool or find a place in the vast garden punctuated by pockets of cool shade from the wavy palm trees that watch from above.
Water supports: Guest can experience a variety of water sports including jet skiing, water skiing, and banana boat rides.
Excurions: Below stated excursions are possible from Rock Villa:
Kandha Viharaya Visit: Built in 1734, this temple on a hill is a popular place of worship for locals. Take a pilgrimage or simply visit to witness Buddhist rituals in action.
The Turtle Hatchery: Visit the turtle hatchery to learn about this important operation and help to release the day's hatchlings into the ocean.
Beruwala Fishing Tour: Visit one of the main fishery harbours on the West Coast of Sri Lanka and watch fisherman offloading the morning's catch from their colourful canoes.
Yala Safai: Guest can take a day trip to the island's National Park and discover exotic wildlife such as leopards, elephants, and bears.