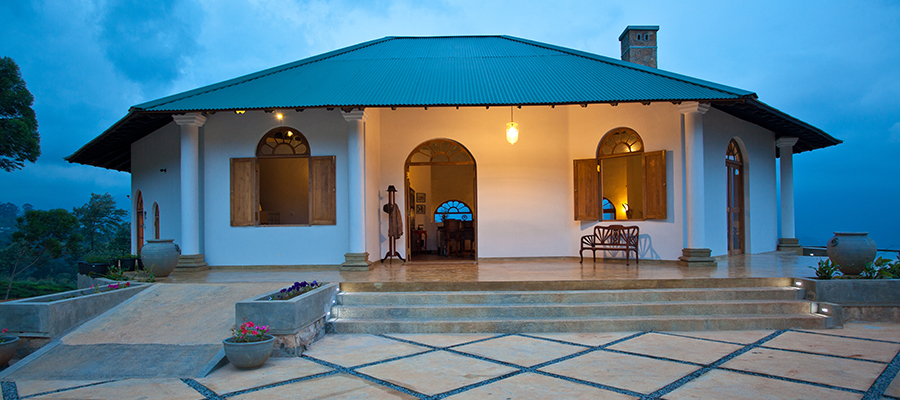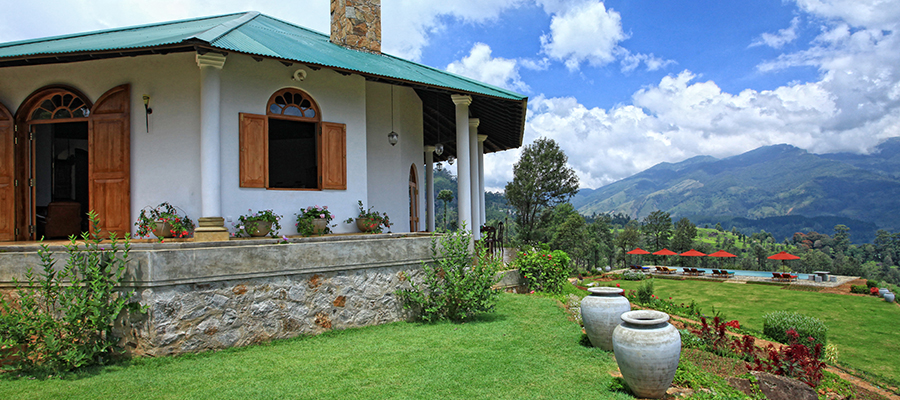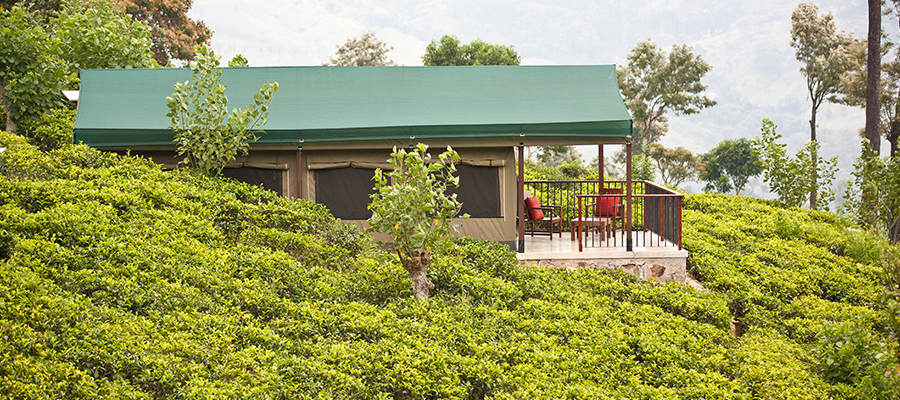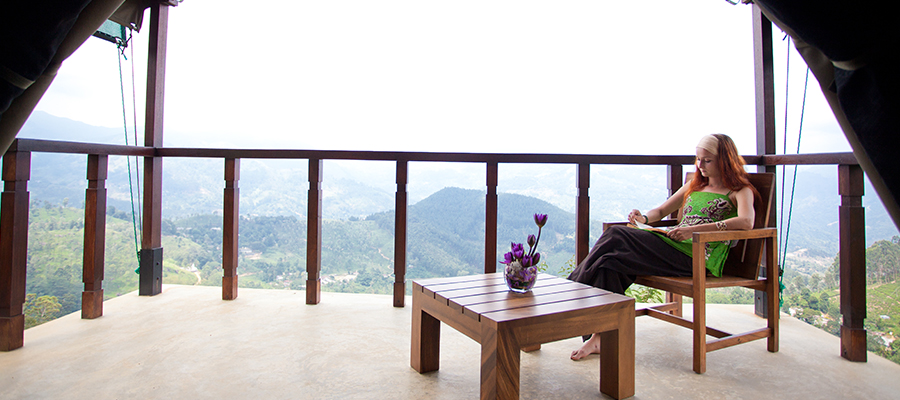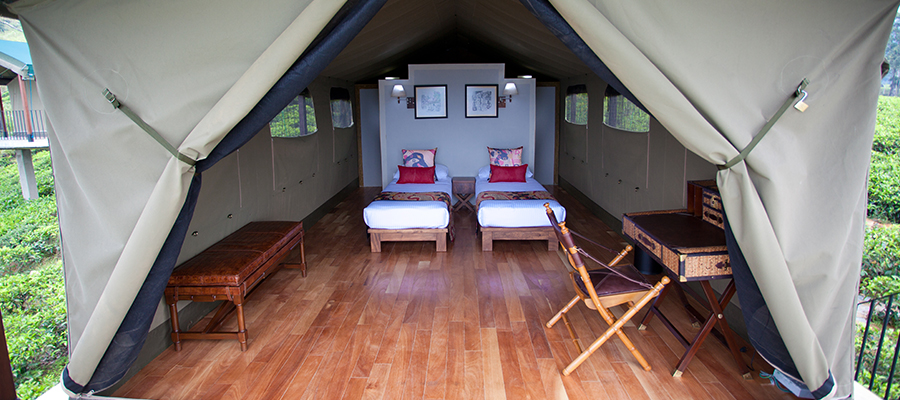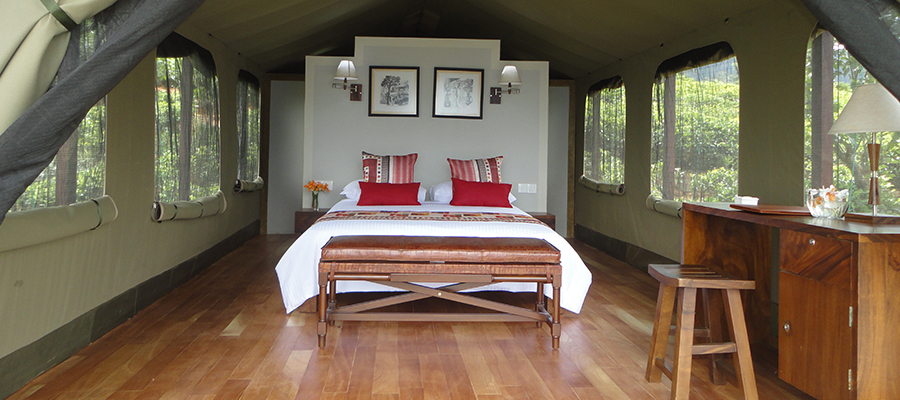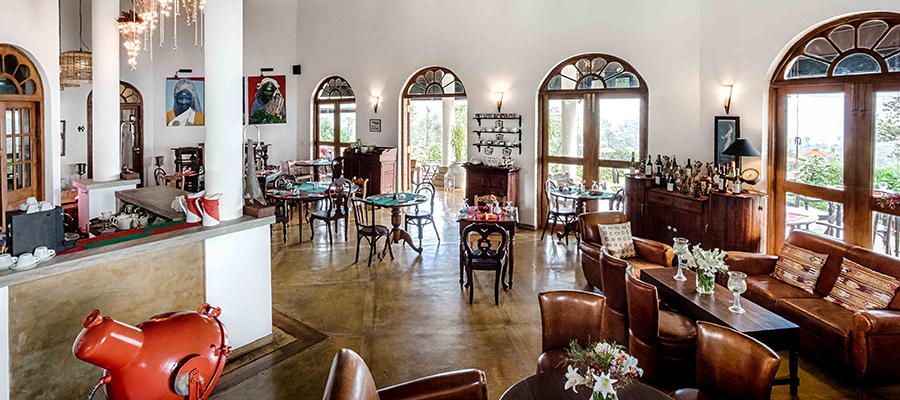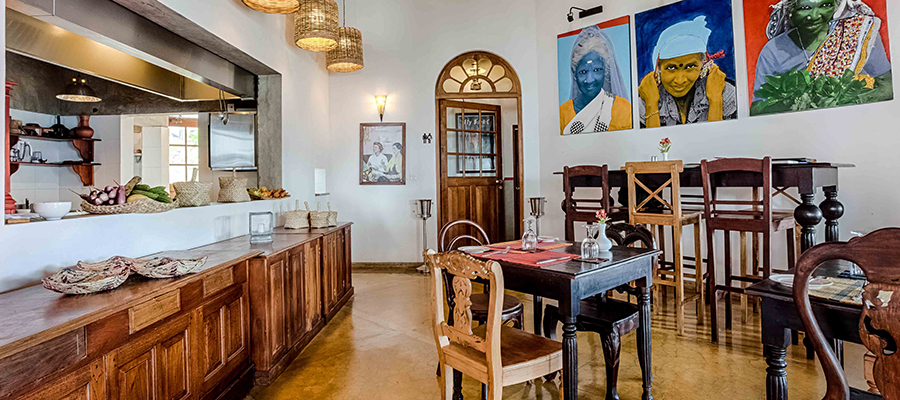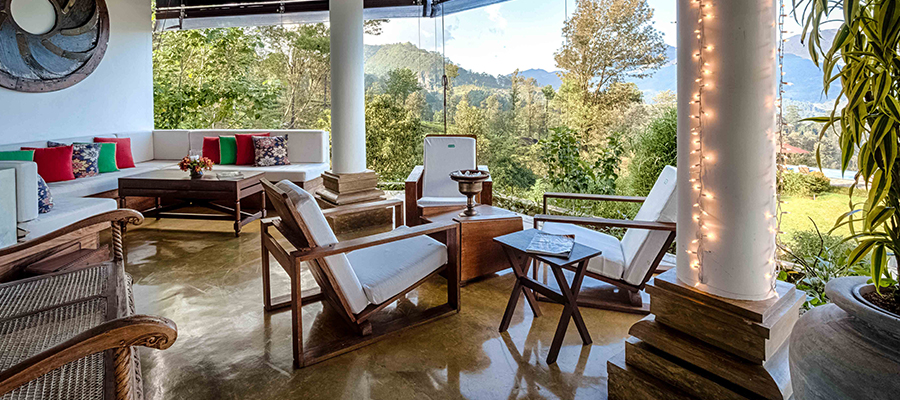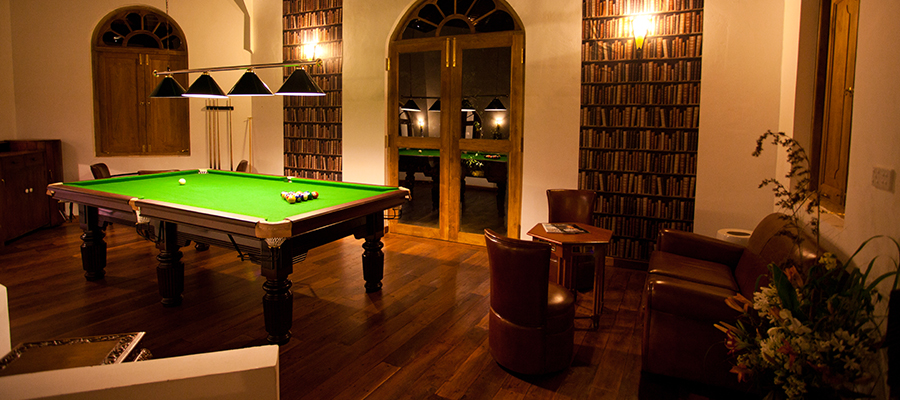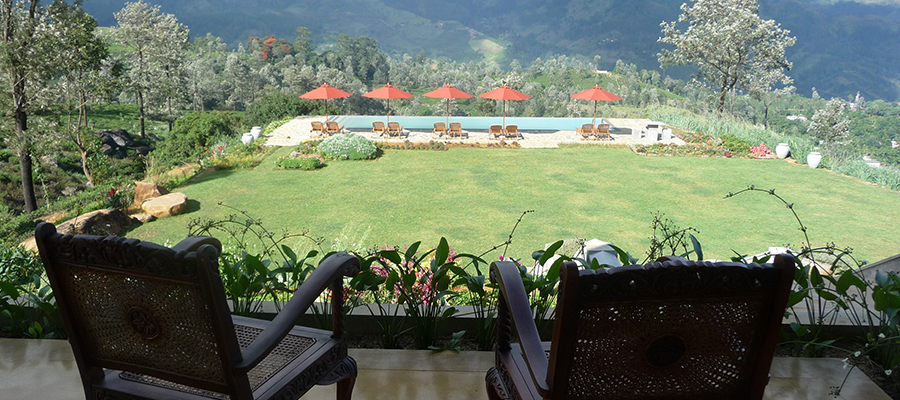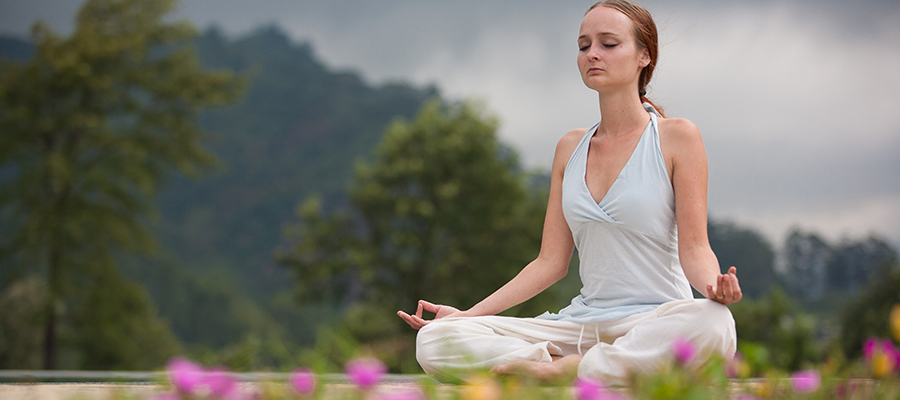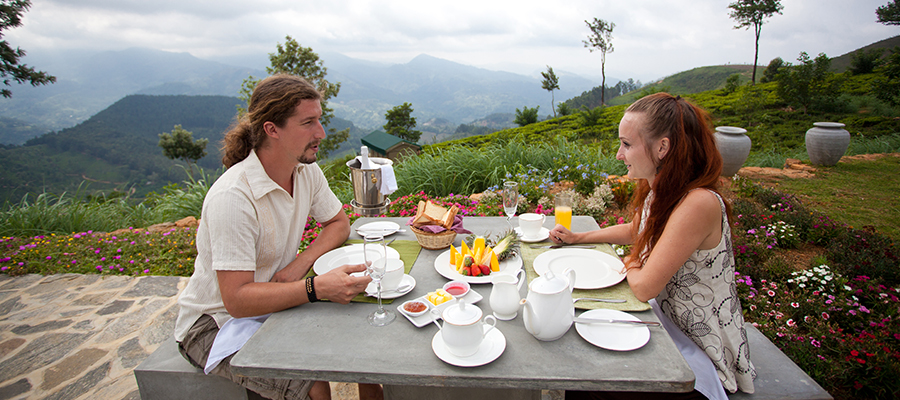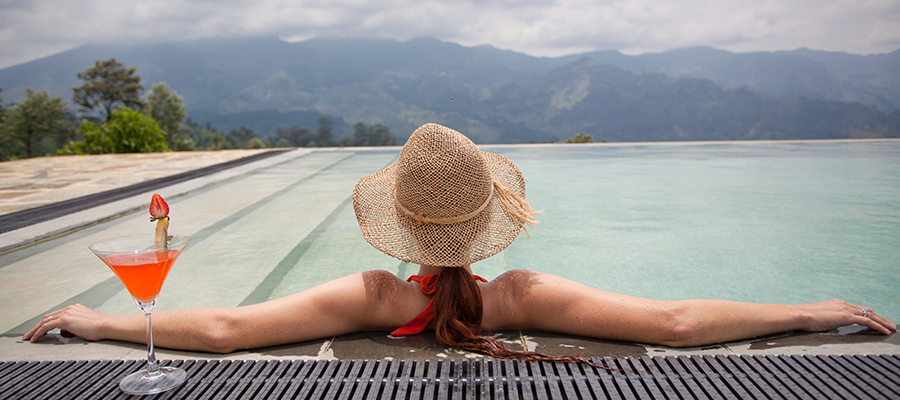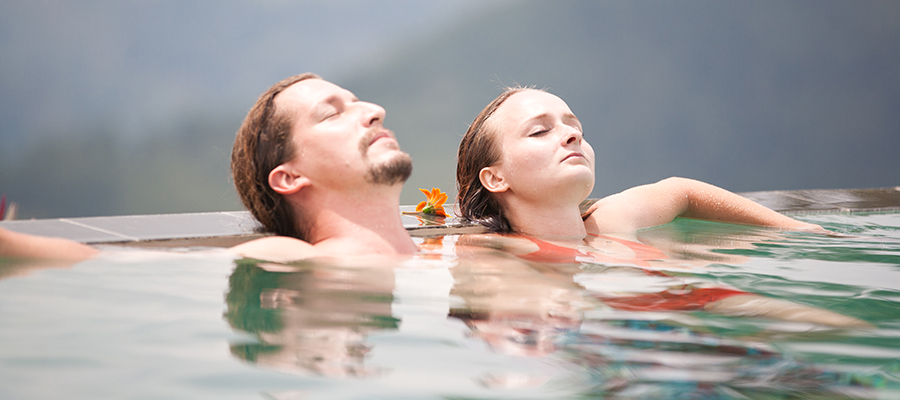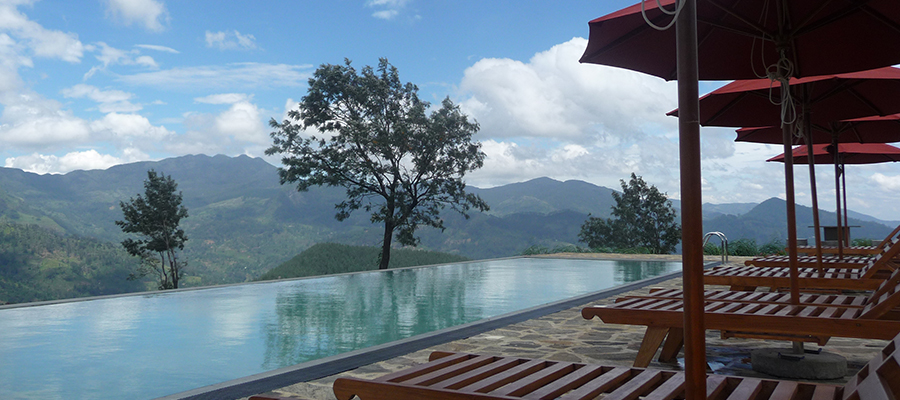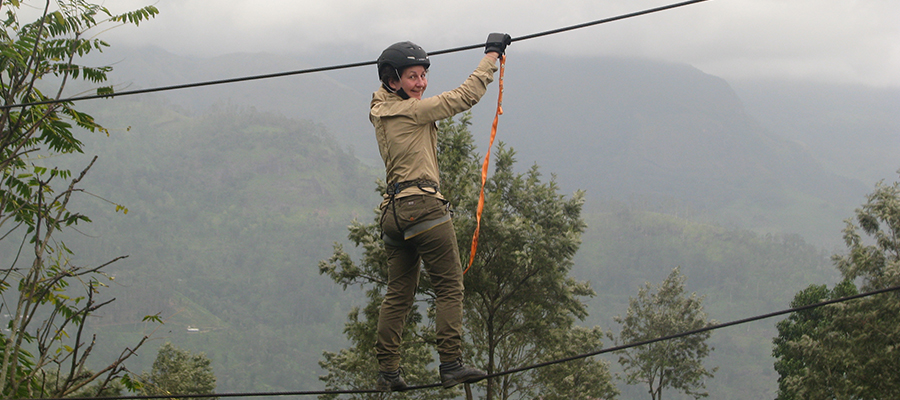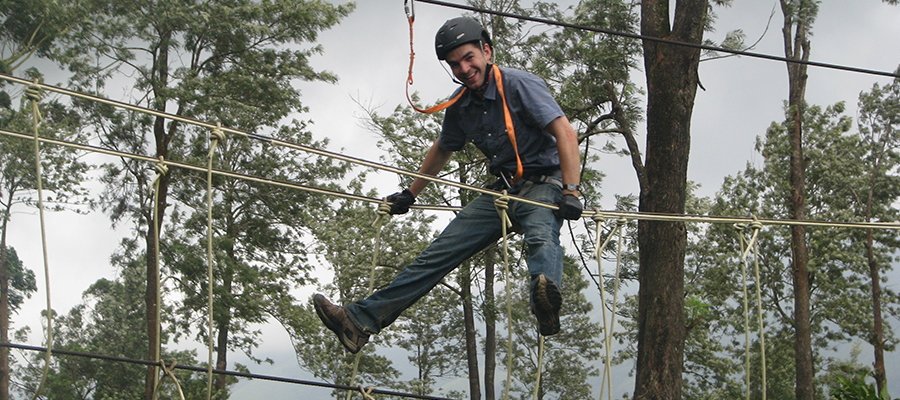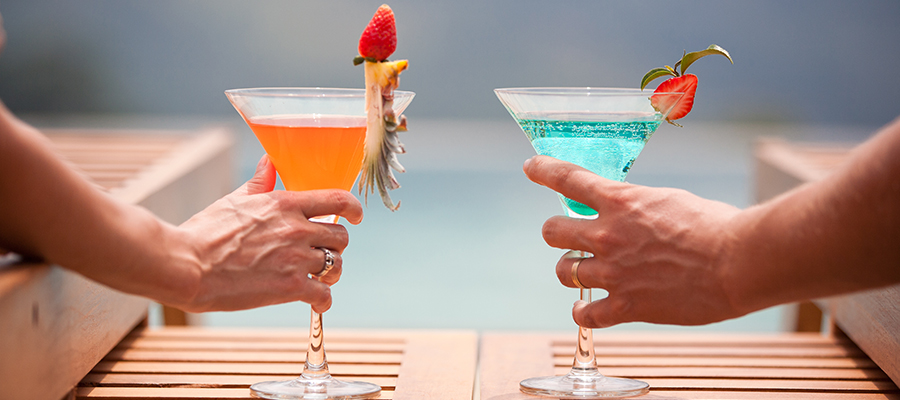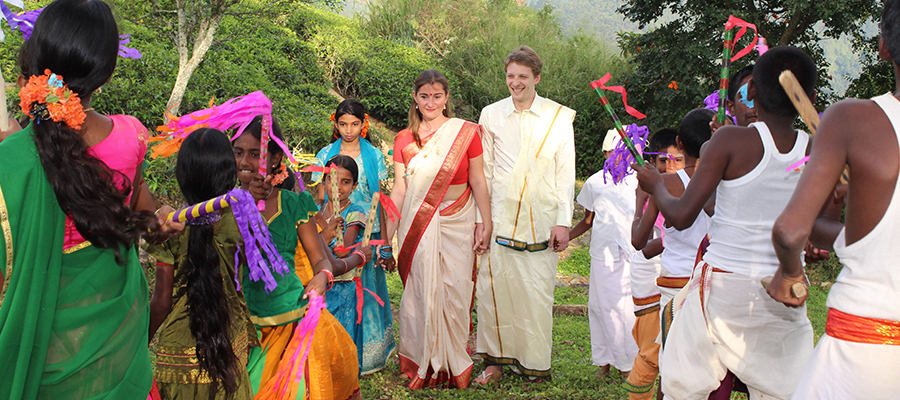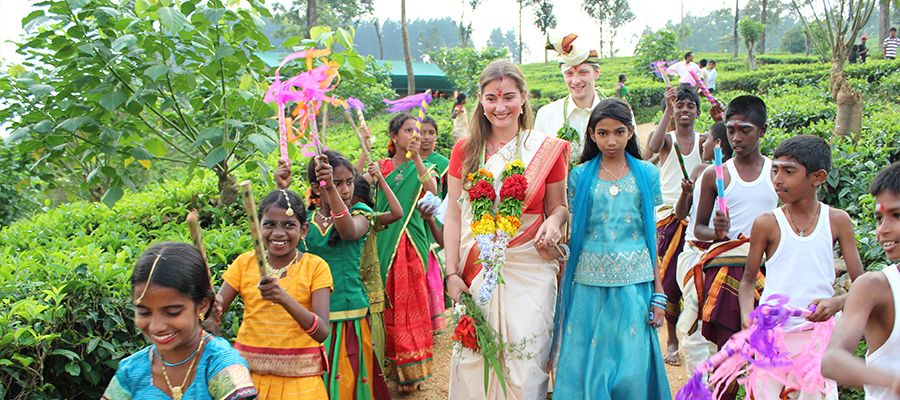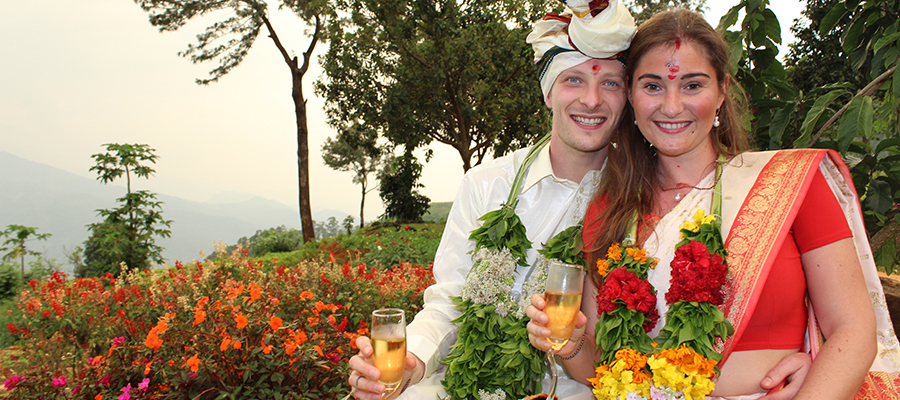 Madulkelle Tea and Eco Lodge is nestled on a picturesque tea plantation, on the Knuckles Mountain Range 1000 meters above sea level. It offers magnificent views, top class facilities, friendly and courteous service and plenty of things to see and do.
Accommodation
Wake up every morning to sounds of birds chirping outside your room and open your front door to one of the most breathtaking views imaginable - mist covered mountains, lush green valleys, crystal clear streams and even the occasional deer or giant squirrel.
The Madulkelle Tea and Eco Lodge offer secluded lodges with comfortable amenities.
Deluxe : The deluxe lodge opens up to a front porch with 'out-of-this-world' views and comfortable bed is provided to enjoy that view.
Honeymoon Suite : Honeymoon Suite is situated among the lush green tea field with the magnificent view of Knuckles Mountain range. It has a terrace with divan and private dining facility.
DINING
It has a Grand Dining Room and Restaurant with a cozy fireplace along with an English styled estate Lounge Bar with an impressive stock of beverages. The lodge has its own Organic vegetable and herb garden which yields fresh vegetables and herbs all year round that helps the Chef to prepare fresh and delicious meals daily.