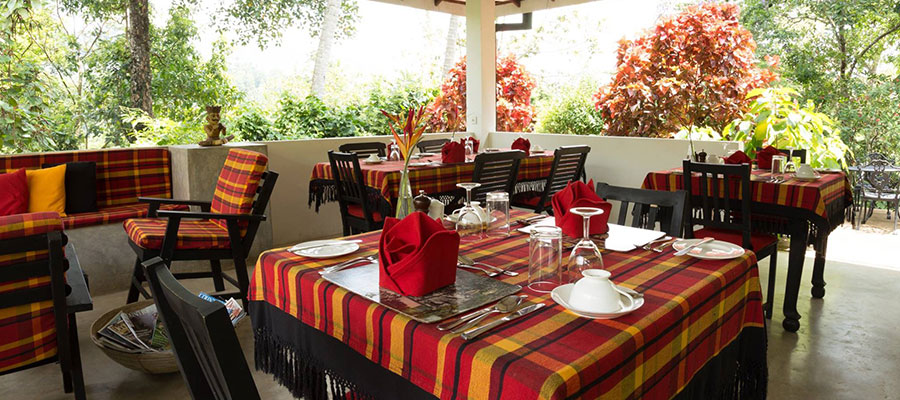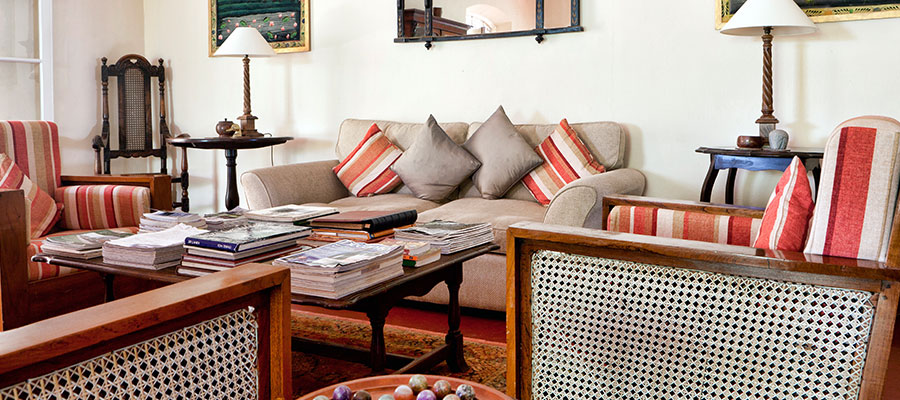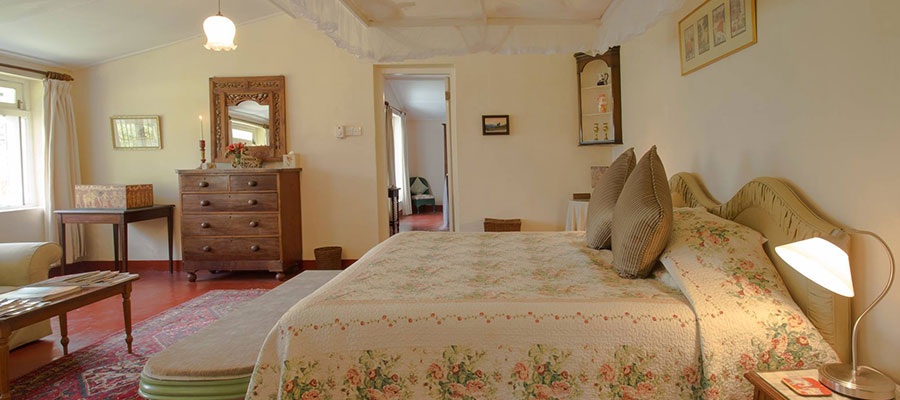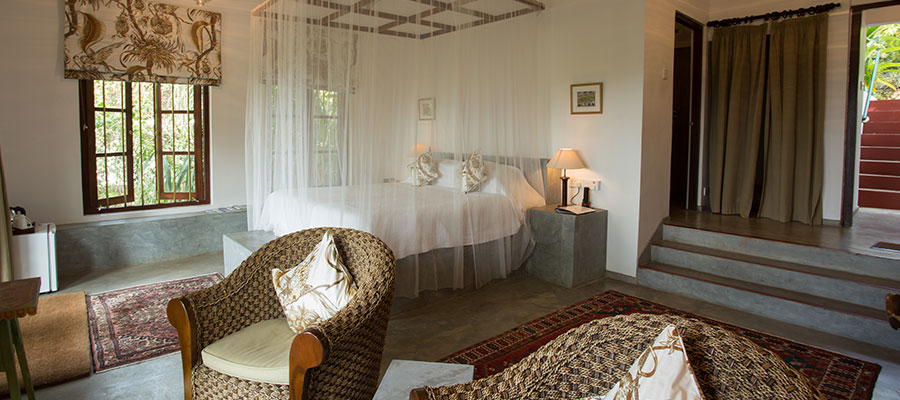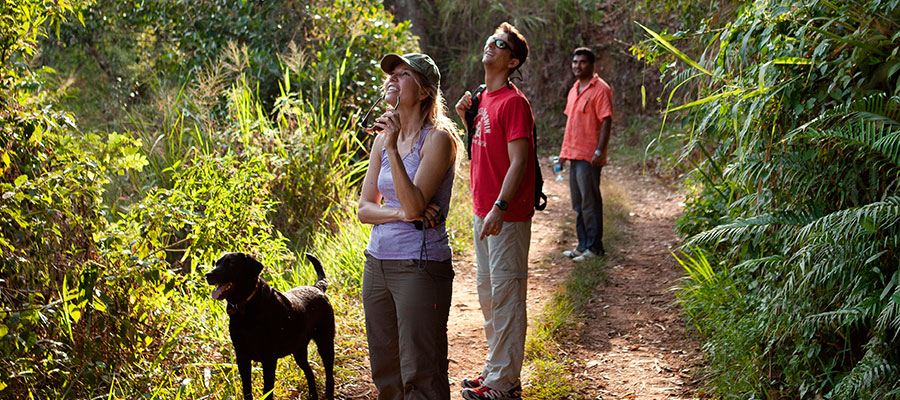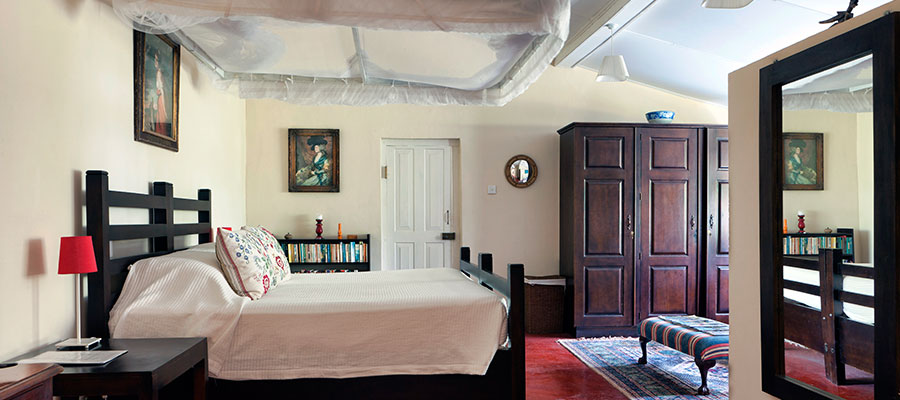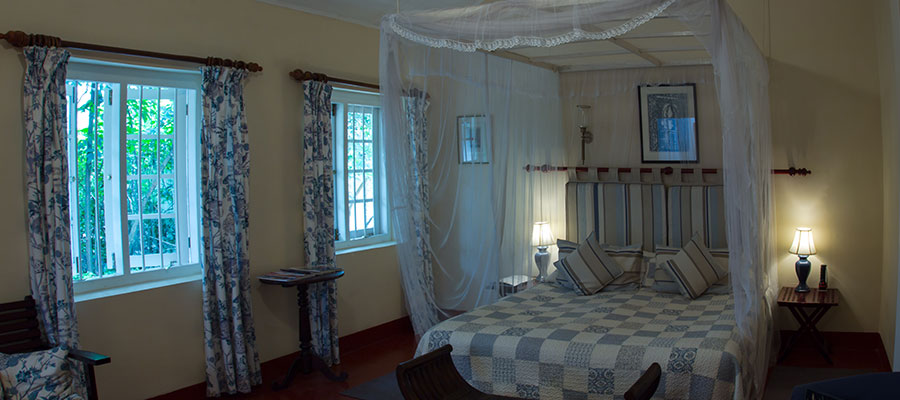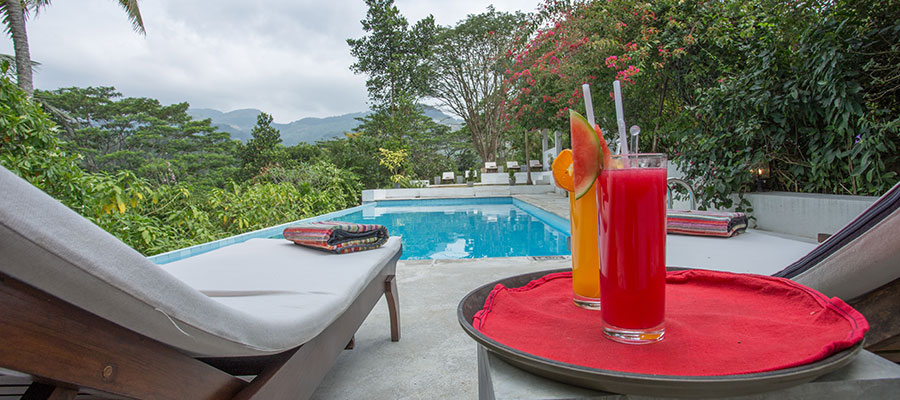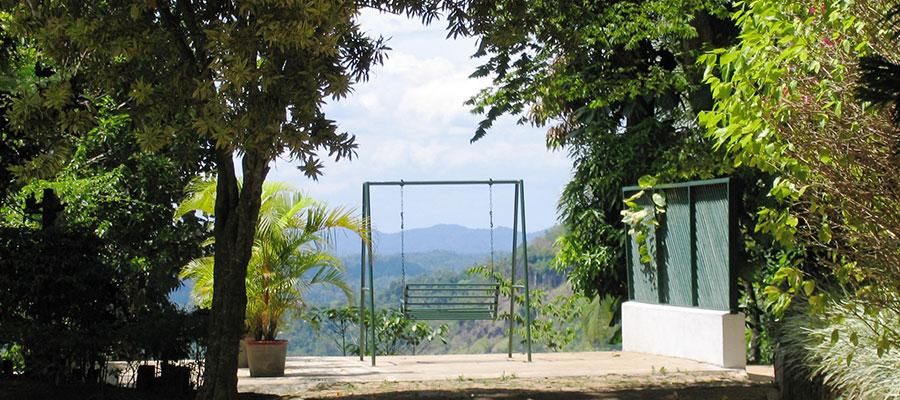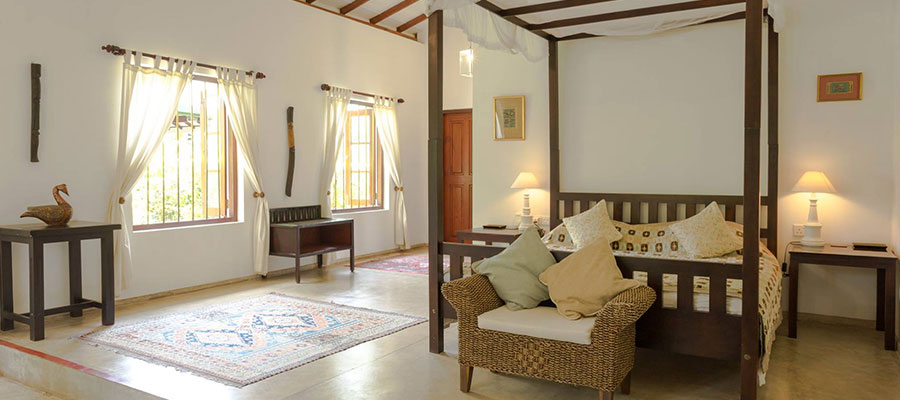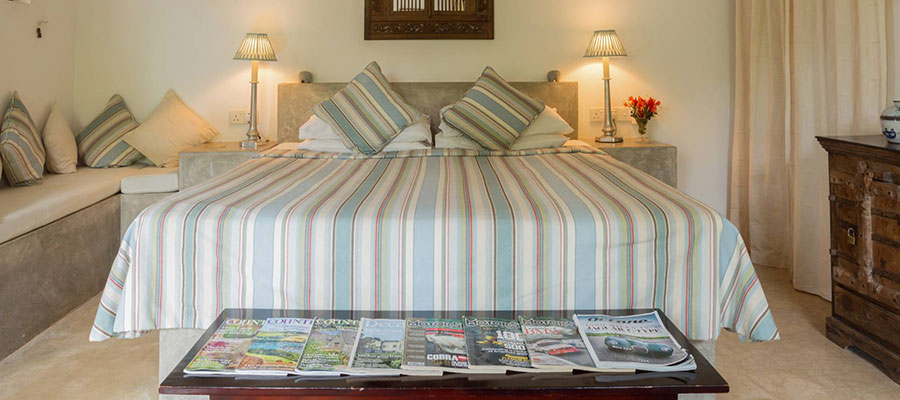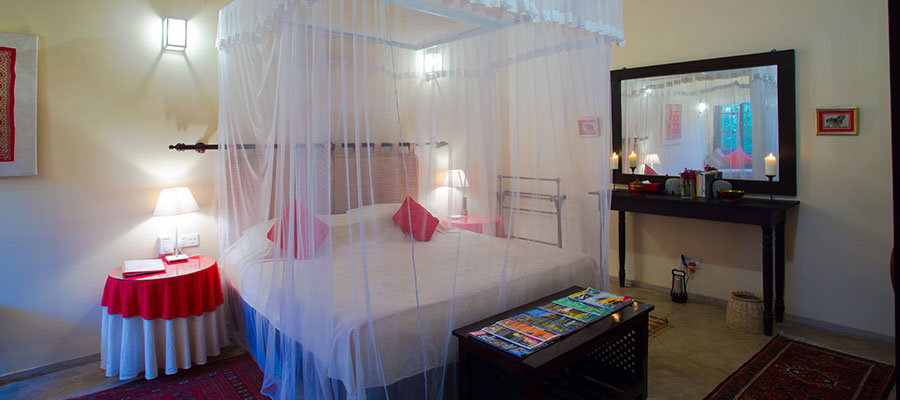 Ellerton was built for the manager of a large tea estate more than 100 years ago and combines the best of Sri Lanka's weather. The sun in the day is hot, while the evenings and nights are relatively cool without the stickiness of the coast, nor the distinct chill of the hill country. Set in beautiful gardens, it is ideally suited for exploring the Island.
Accommodation
The Main House: The large sitting room is the centre of the Main House; furnished with antiques it is a great place to gather before dinner or to play cards later in the evening. The house has 3 guest bedrooms, double or twin, all with their own bathrooms. Two rooms have attached rooms which can be used as triples or family rooms.
The Valley House: With spectacular views down the valley it has three generous bedrooms, two double and a double or twin. A real plus of the Valley House is the huge veranda which is a natural place to cool off in the shade.
The Garden Rooms: The Garden Rooms are two self-contained bedrooms with sitting areas and bathrooms and their own private balconies with views straight down the valley to the Alagalla Mountains.
Experiences
There are many places to explore around from visiting the temple of tooth, Buddha's tooth is kept as a relic. Walk around the lake built by the last King of Kandy and soak up the atmosphere of this leafy university town. One can also explore the tea estates and country side or enjoy a traditional Sri Lankan lunch in the Botanical Gardens.