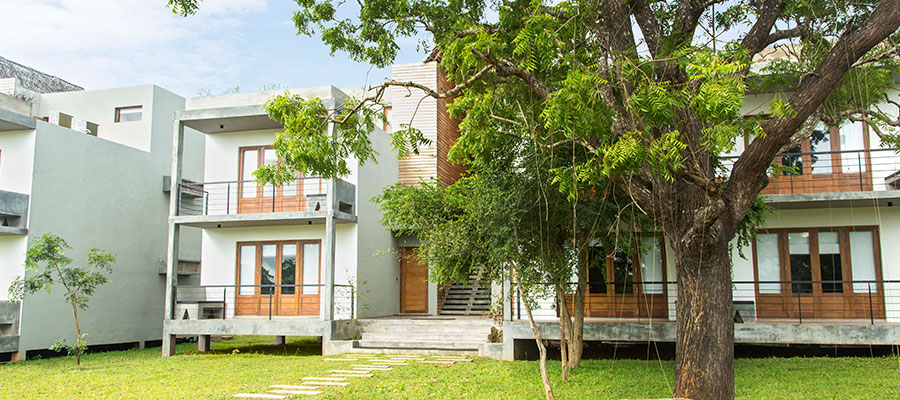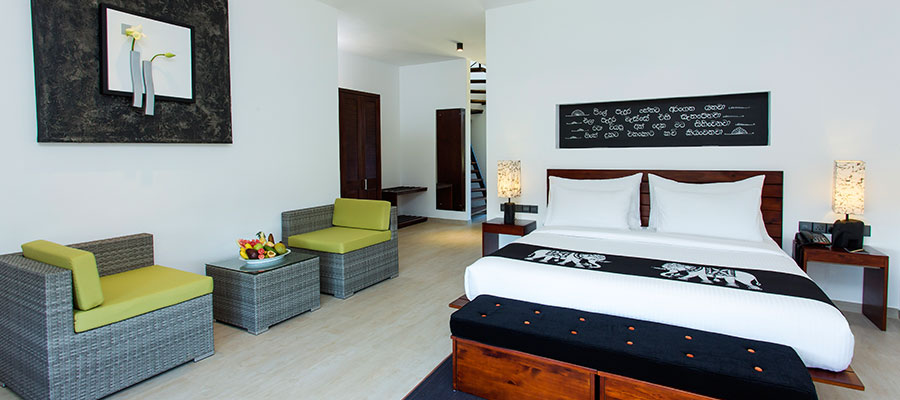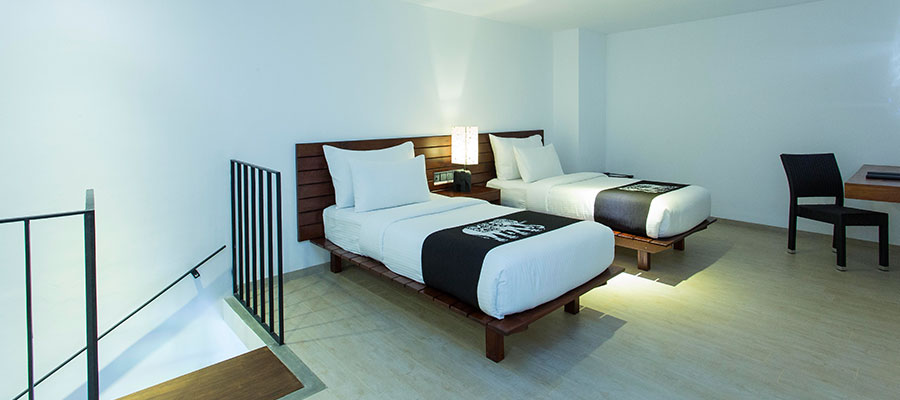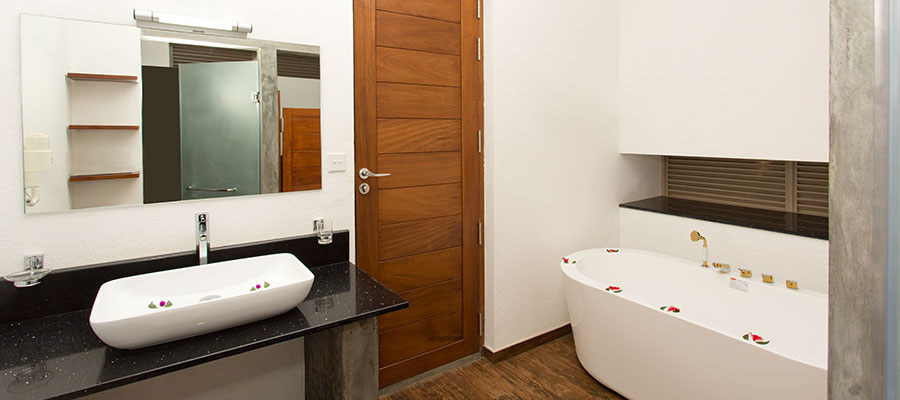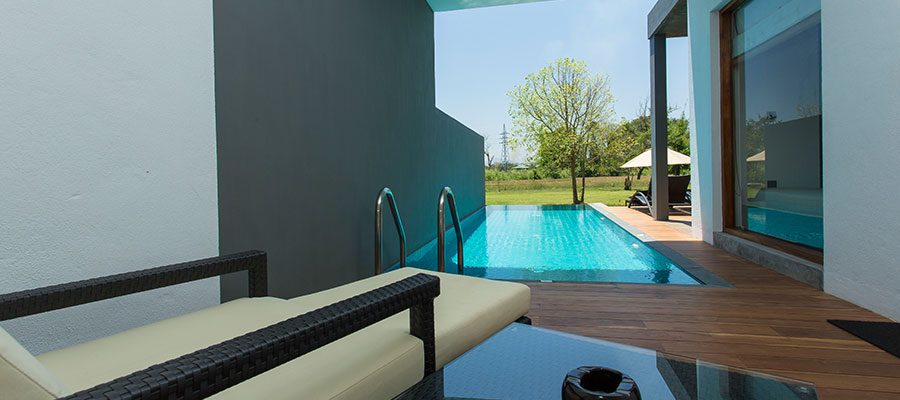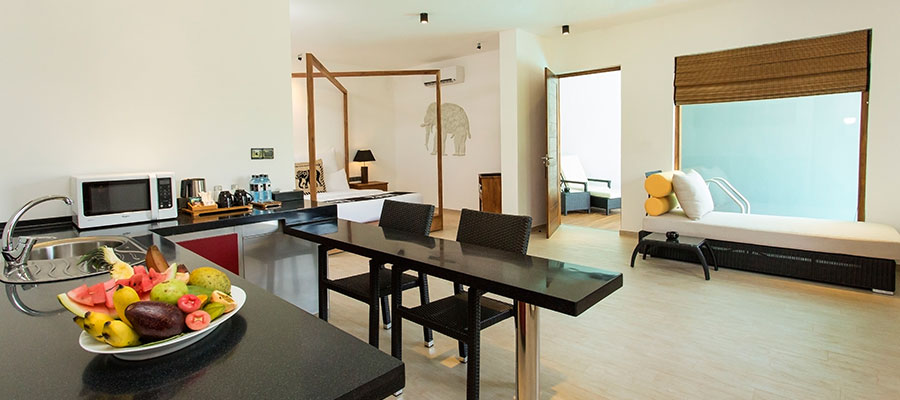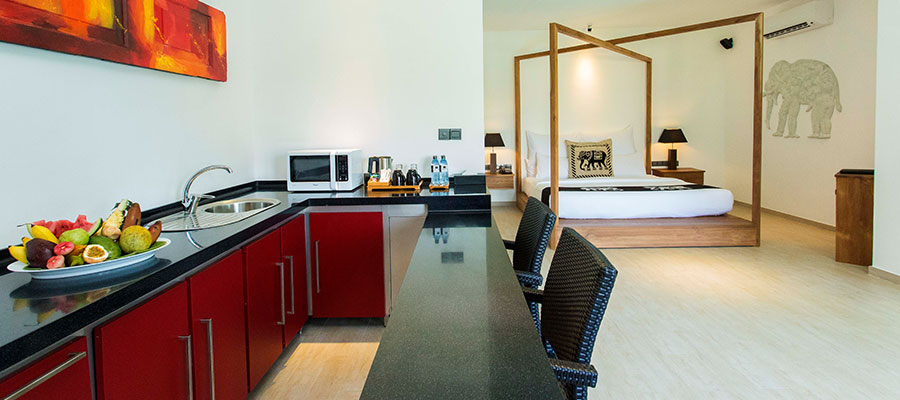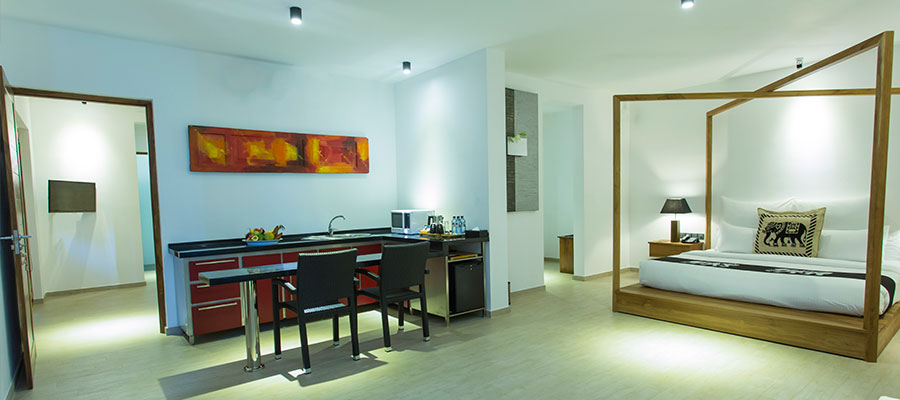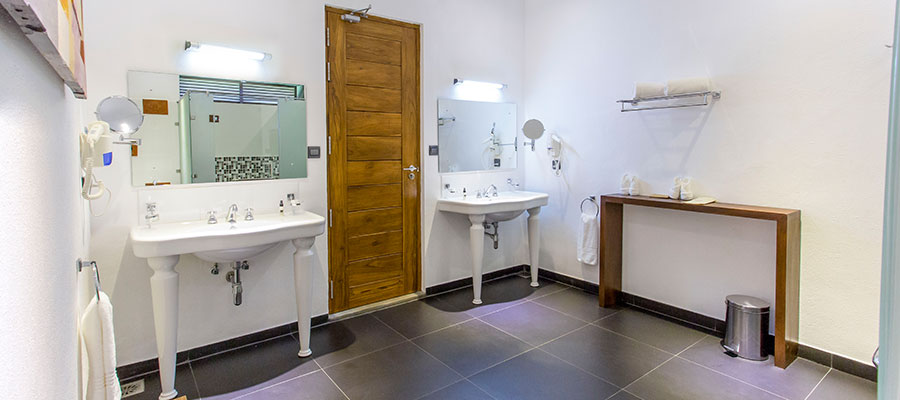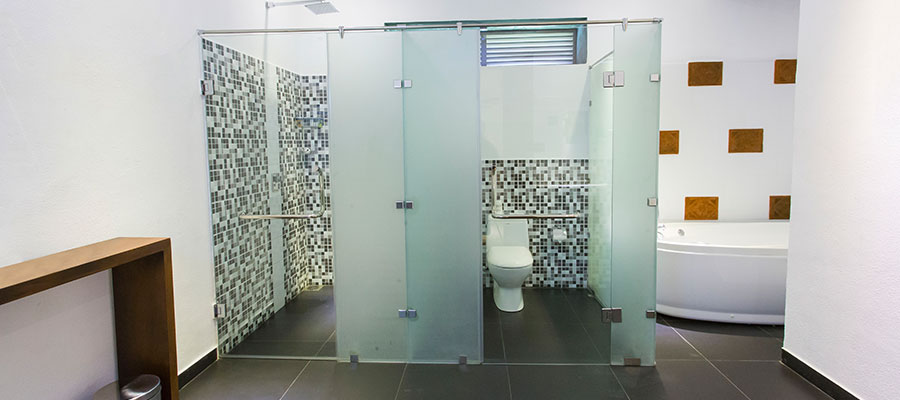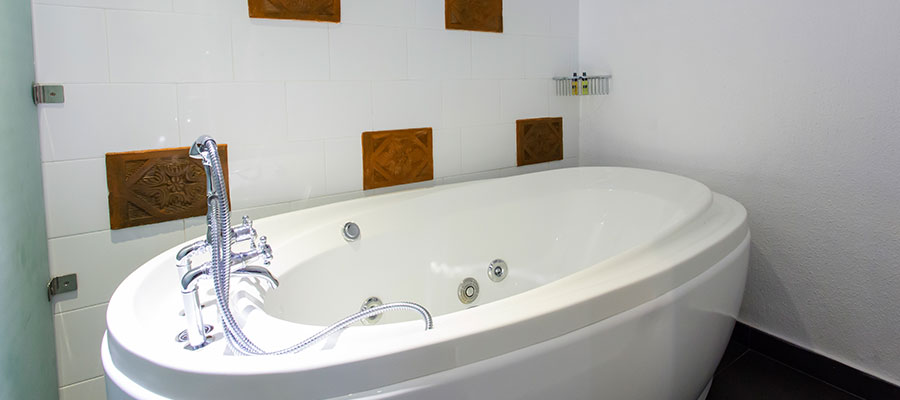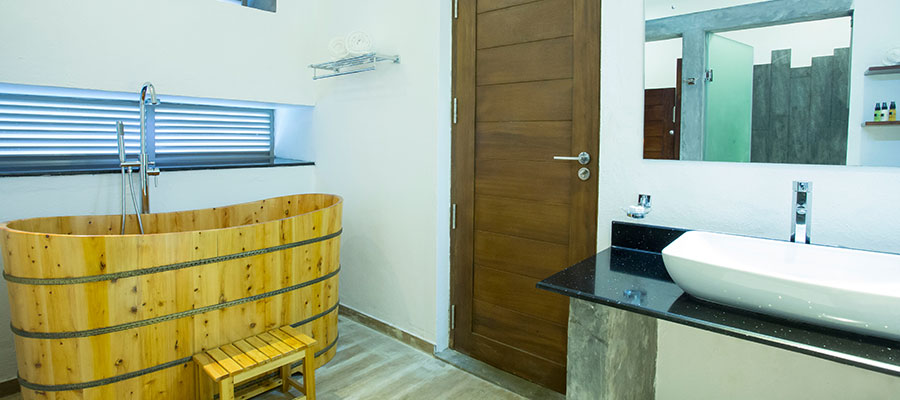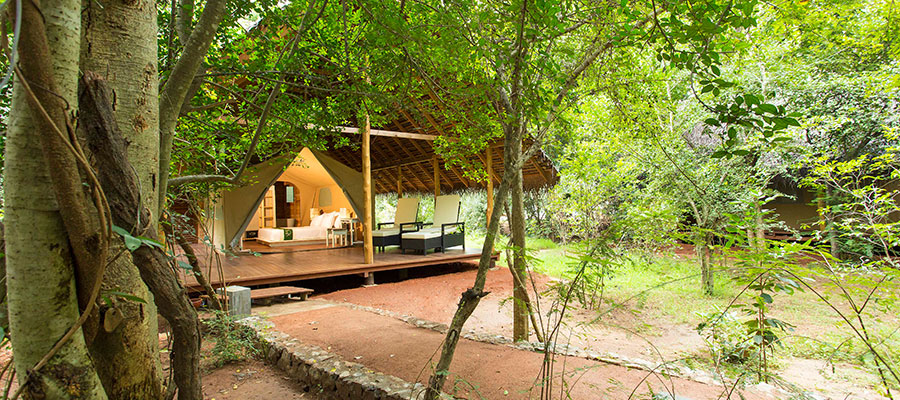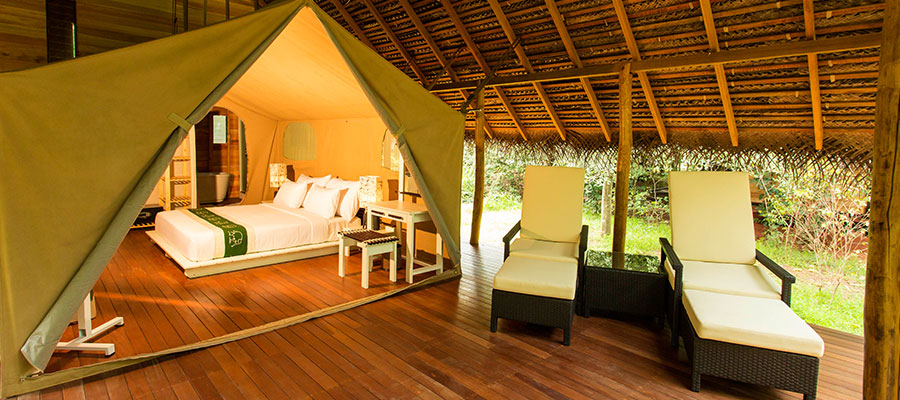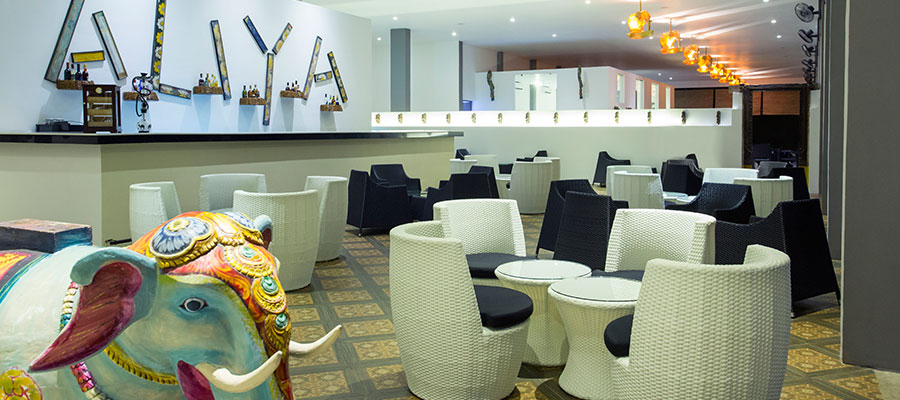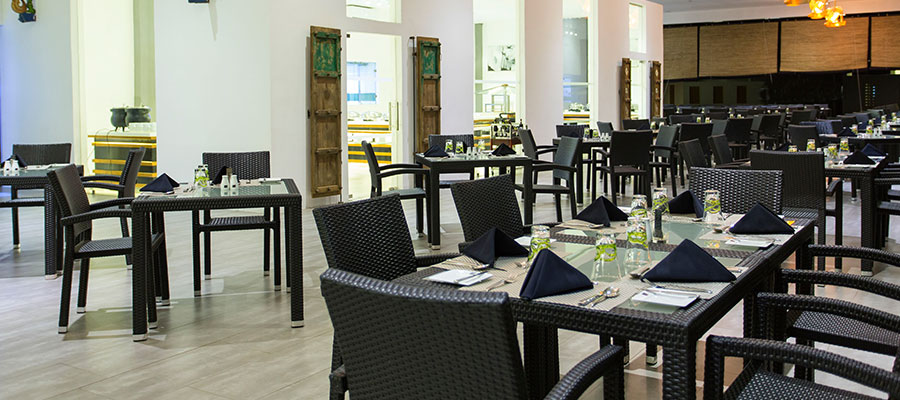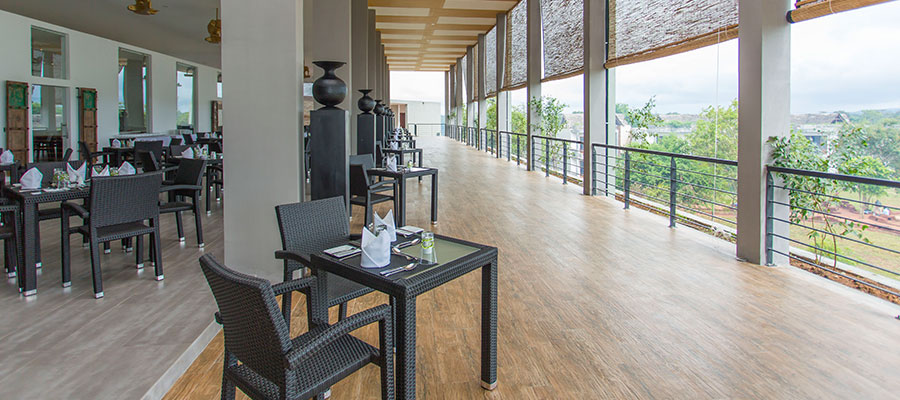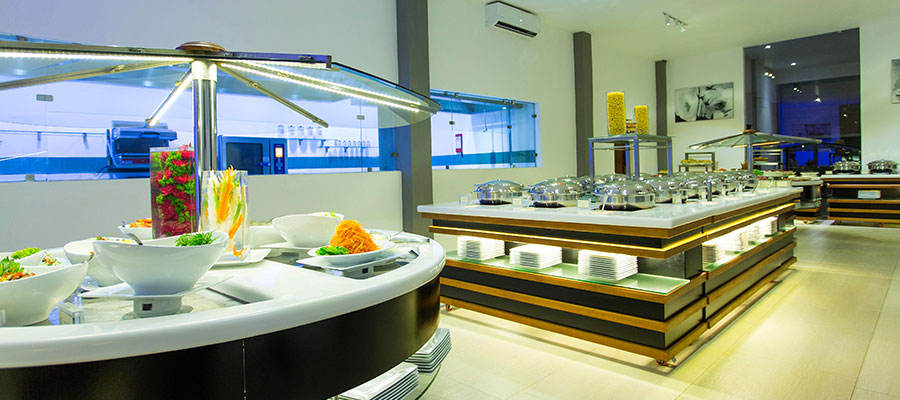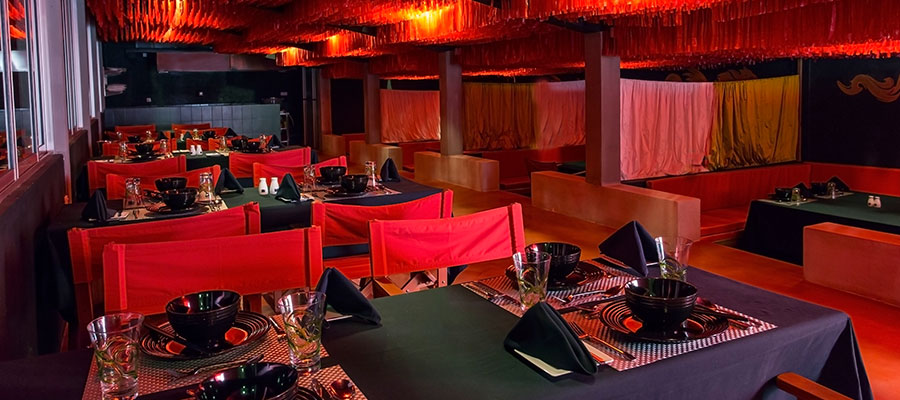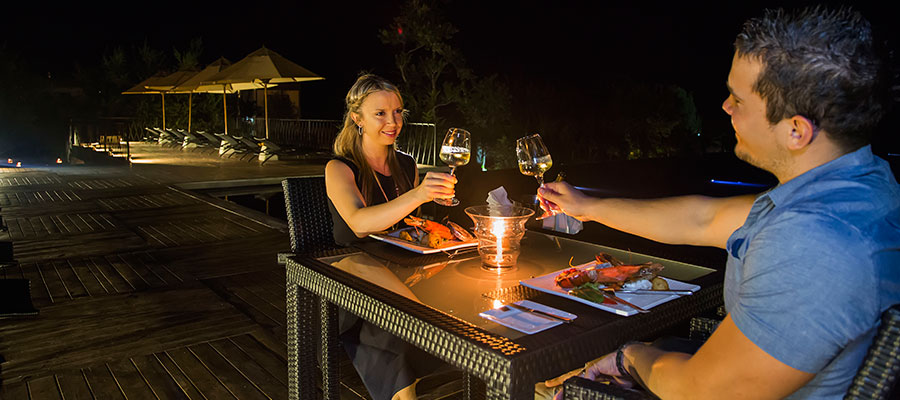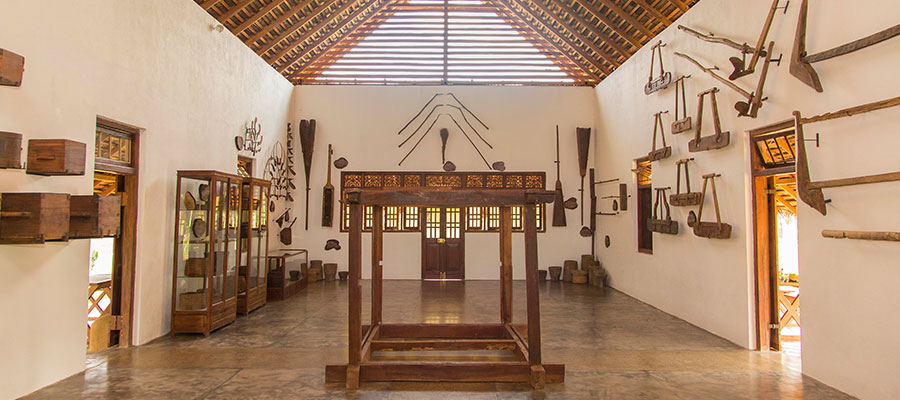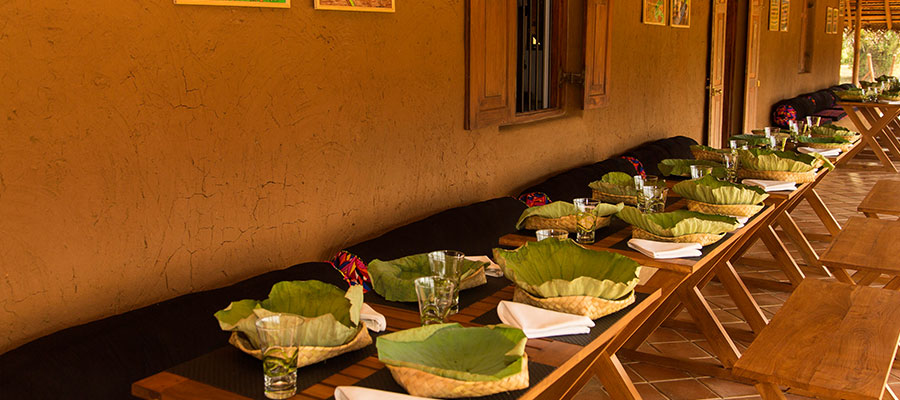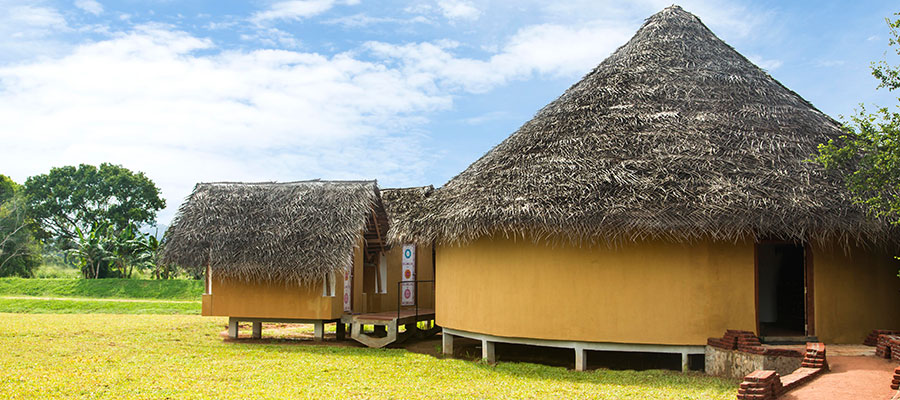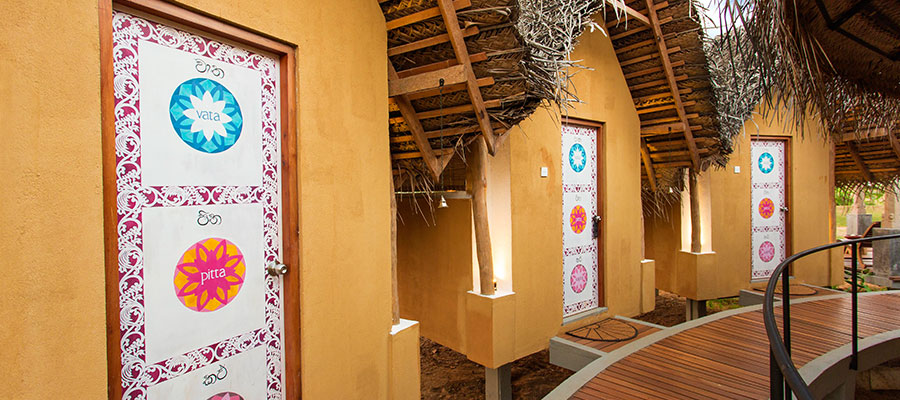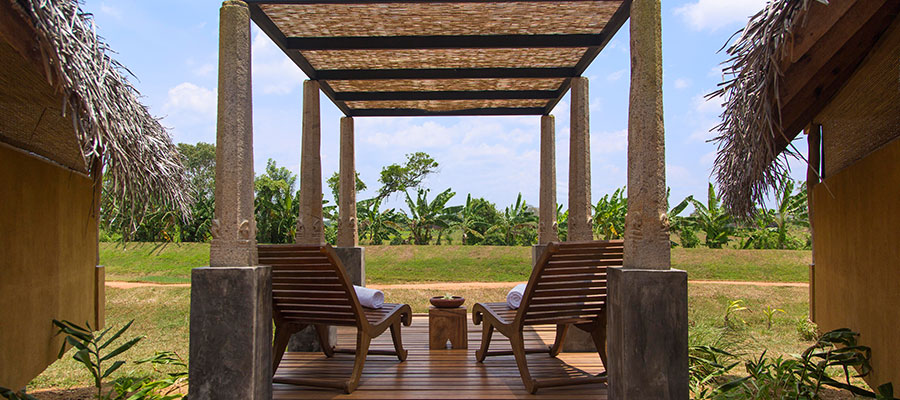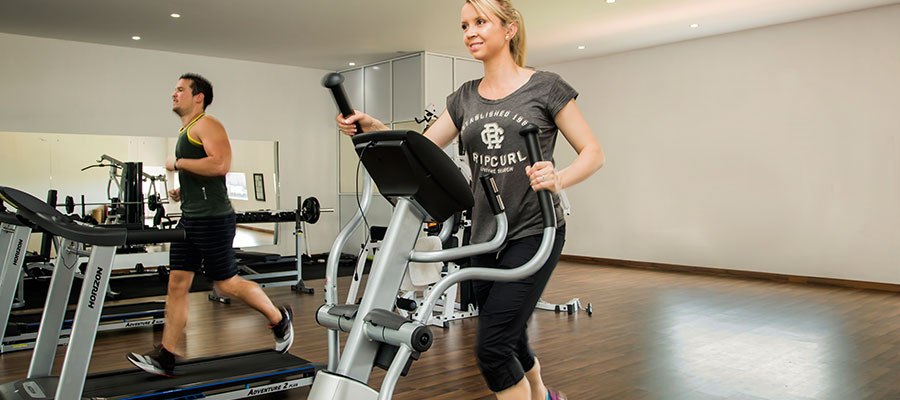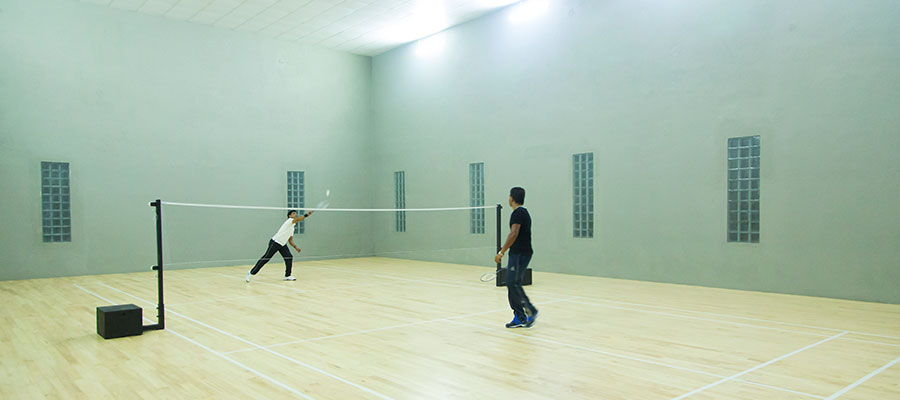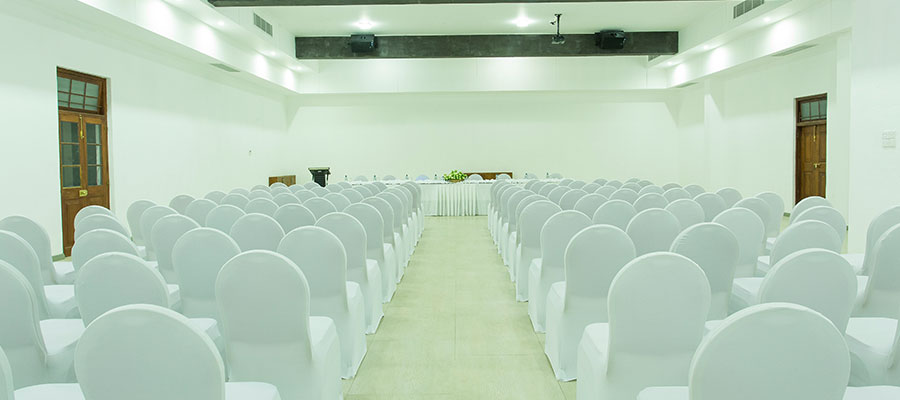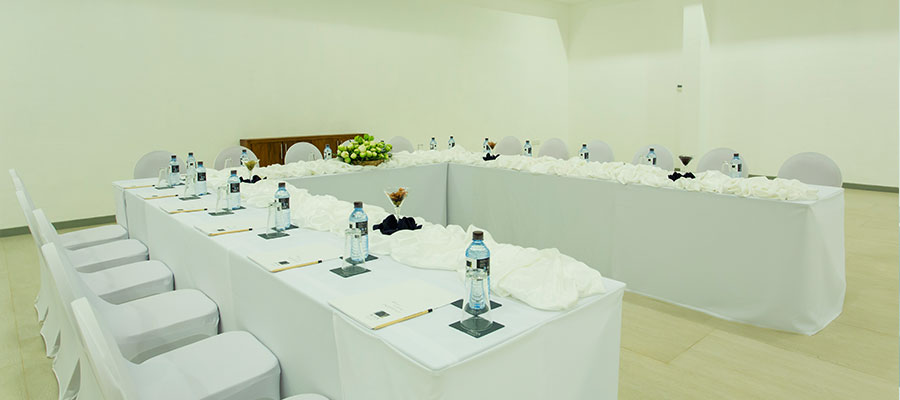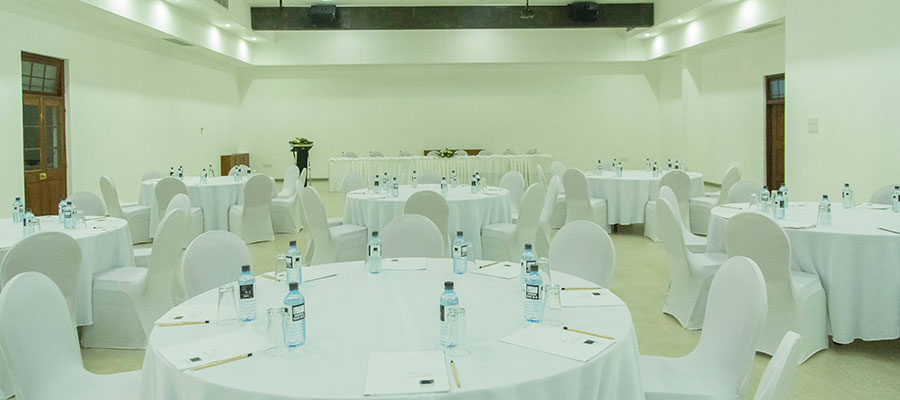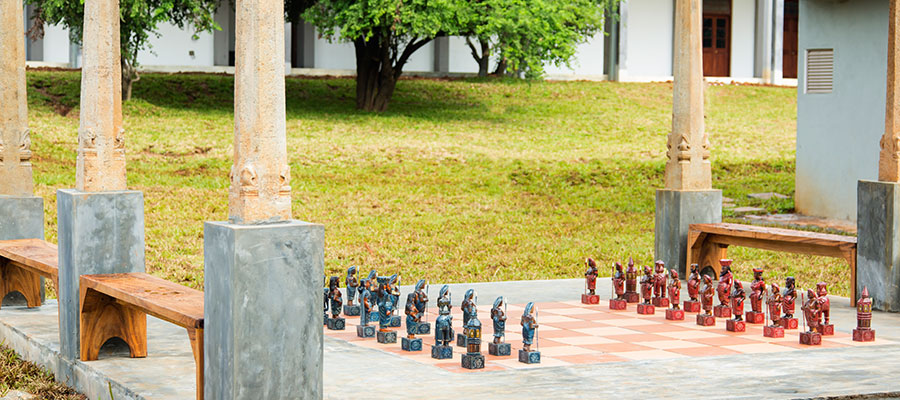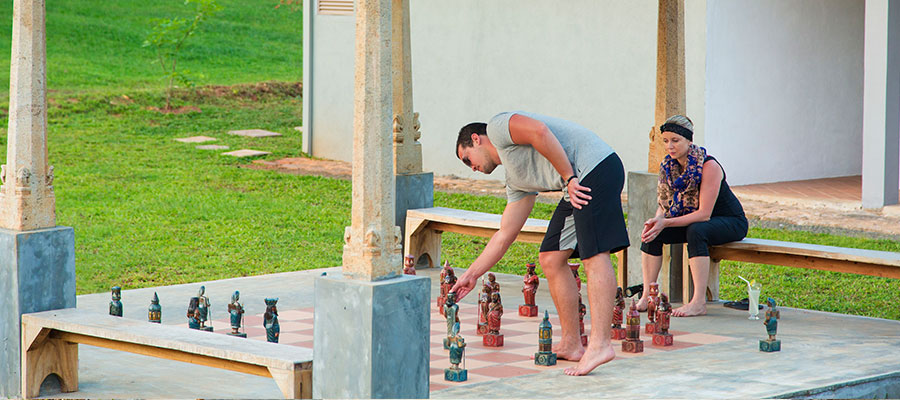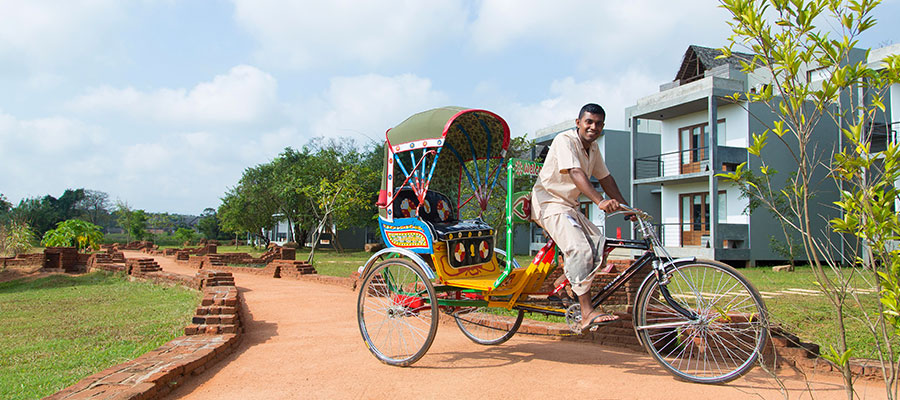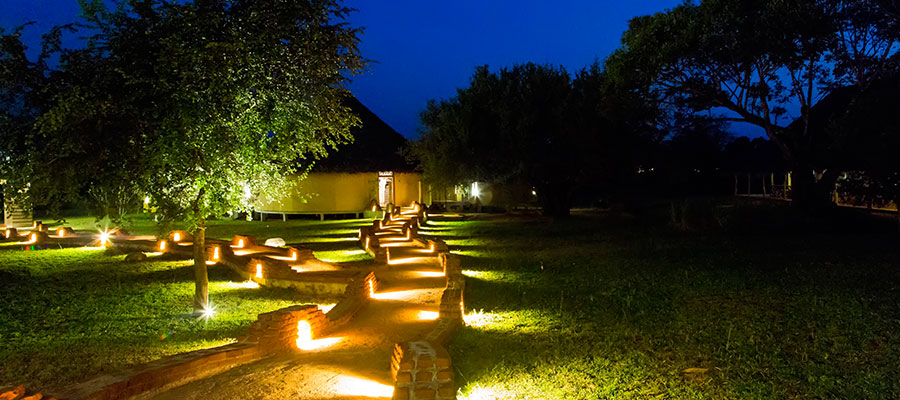 Nestled among the lush greenery of rolling fields, decades old indigenous trees and chena growth of the dry zone of the Central Province, Aliya Resort & Spa invites you to relax and unwind, far from the hustle and bustle of city life. It is an authentic experience of the lifestyle of nearby villages in the Cultural Triangle.
Accommodation
At Aliya Resort & Spa they believe in the joys of the simple things in life. Designed with the minimalist concept in mind, these rooms are free of clutter and unnecessary ornamentation.
Deluxe Rooms: Each chalet is set out with maximum privacy in mind. Each bedroom is spacious with a Queen sized bed. In addition to a desk and chair, there are also two comfortable sofa chairs in each large room.
Deluxe Rooms With Attic: The family friendly Deluxe Attic Rooms are designed with privacy in mind. They are elegant and simple, roomy and comfortable so that families and friends can relax and unwind.
Luxury Tent: The tents have comfortable custom made queen size beds with thick mattresses, as well as a veranda area that has a couple of lounge chairs.
Suites: The suites are an ideal choice for couples or families seeking an idyllic and quiet nook in the resort. Each suite has two bedrooms and two large bathrooms. The Master Bedroom has a King Size bed and comes with an en-suite bathroom. The Second Bedroom has a Queen Size Bed.
Dining
Aliya Resort & Spa offers an array of culinary delights with mouth-watering cuisine to suit every taste. Enjoy a cocktail and indulge your taste buds with a range of genuinely local Sri Lankan food; diners can also sample a selection of impeccably cooked international cuisine.
Alaka: Alaka Restaurant serves genuine Sri Lankan cuisine, allowing you to relish on exotic aromas and tastes of local dishes when dining in Sigiriya Sri Lanka. It serves food distinctive distinct to the region, utilising only the best ingredients and spices which are locally sourced or grown on the Resort's premises.
Nagula: The speciality restaurant features Sri Lankan cuisine with a rustic and simple ambiance that leaves you feeling replete and completely content. Meals are prepared in a traditional village kitchen – in clay pots and on traditional clay stoves, and served in a traditional manner.
Makara: Perfectly delicious and authentic Chinese cuisine served in the beautiful ambiance of pretty red fringe overhanging and mythical golden dragons decorating the walls, creating a festive and beautiful facade of being transported into the Orient.
Migara: It is a bar and a coffee shop with simple decor comprising of dozens of antique miniature hand carved mythical lions embedded into the wall forming a protective display of beauty and artistic symmetry.
Experiences
Excursions to the following places are possible:
Sigiriya Rock Fortress : Sigiriya is a world heritage site and should be in the list of must-see places in Sri Lanka. It is a rock fortress that was the royal palace although most of the original structures of the palace are no longer visible there are a lot of ruins that remain and gives an idea of what it would have looked like back in the day.
Minneriya National Park : Located in the north central province of Sri Lanka, Minneriya National Park attracts a large number of visitors because of wild elephants gathering on the grass fields as there are over 700 wild elephants that dwell within the premises. The park is also home to two endemic monkeys; the purple-faced Langur and Toque Macaque. Bird watching is another activity you can indulge in while at the park.
Polonnaruwa Archaeological Ruins : It was once a capital of Sri Lanka, the economic and cultural center of the country. Pollonnaruwa is a classic example of the irrigation technology, architecture and art that was predominant in the 7th century. It also provides an insight to the Buddhist and Hindu culture present at that time.
Kaudulla National Park : Kaudulla National Park is one of the most scenic national parks in the country. Known as a bird's paradise,Kaudulla Park was opened in 2002 but over the years it has attracted a large number of indigenous and migrant birds. It has been recorded that there are over 160 species of birds found at this park. It is also one of the only places where you could spot an albino Sri Lankan Axis Deer.