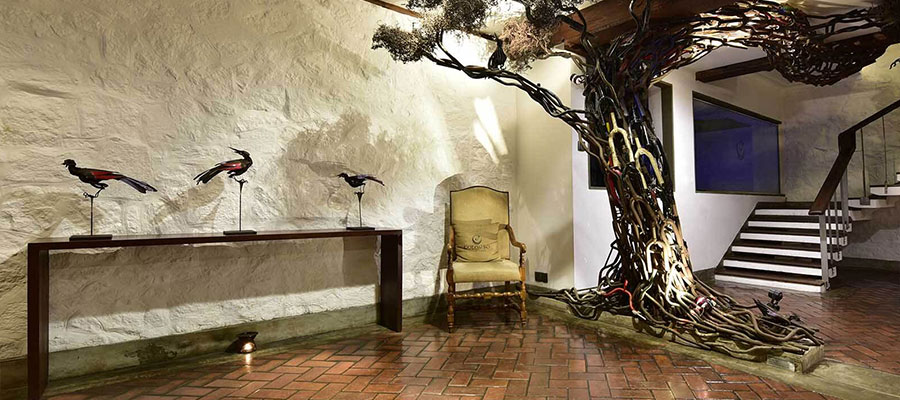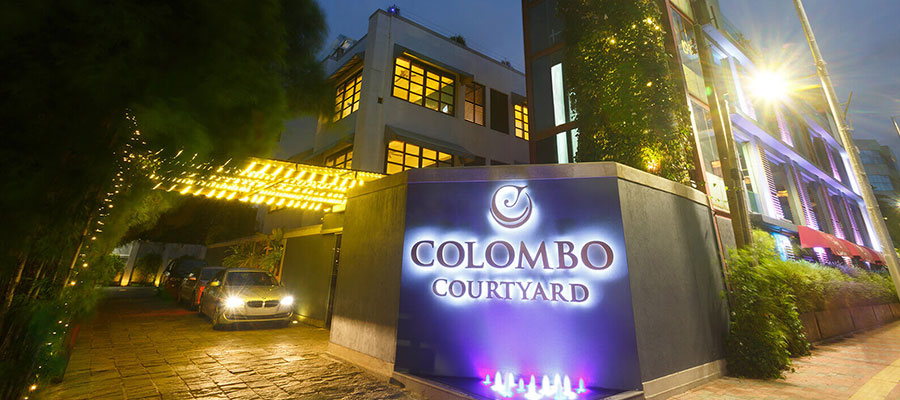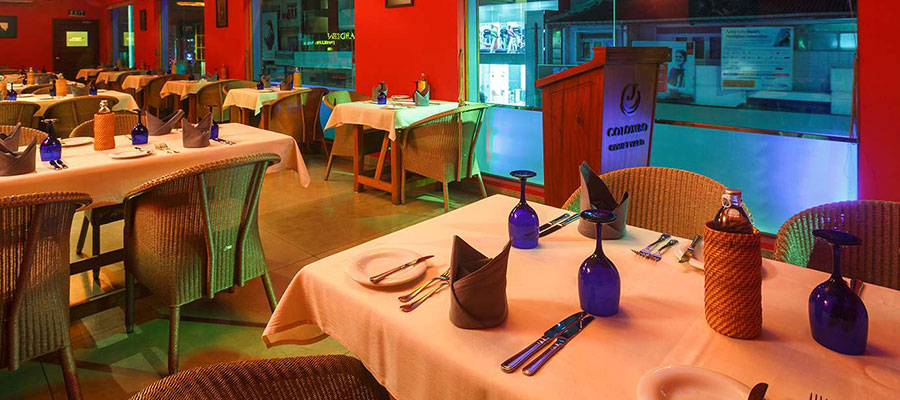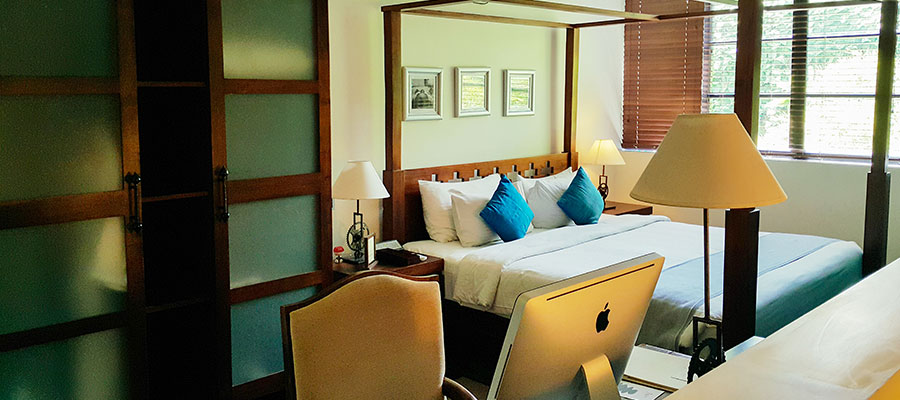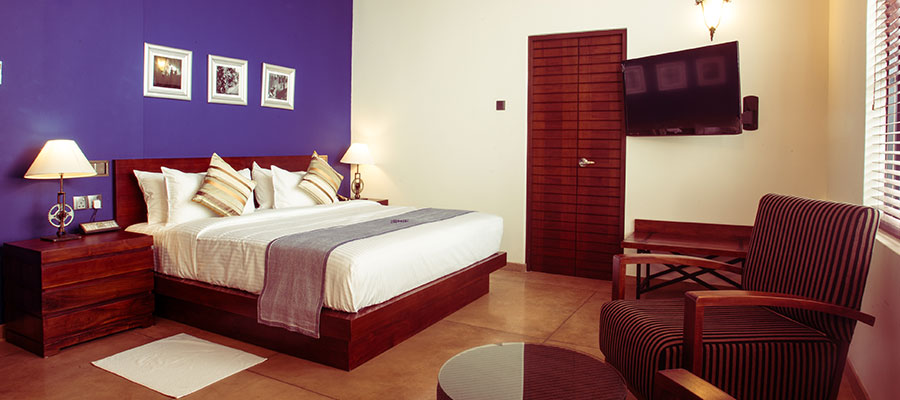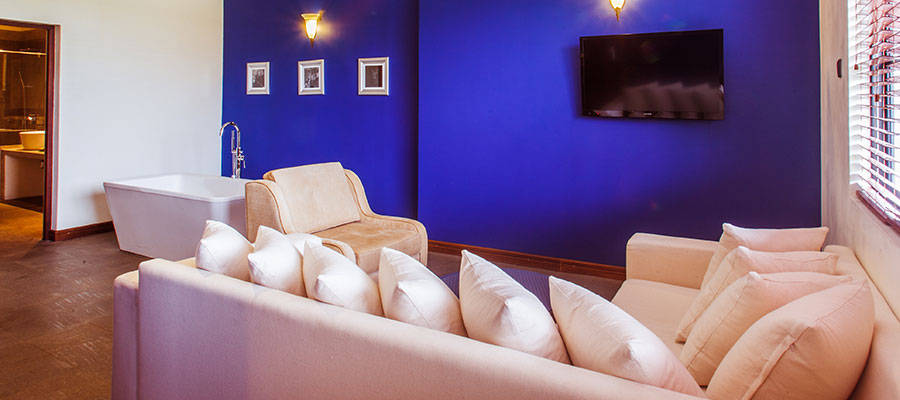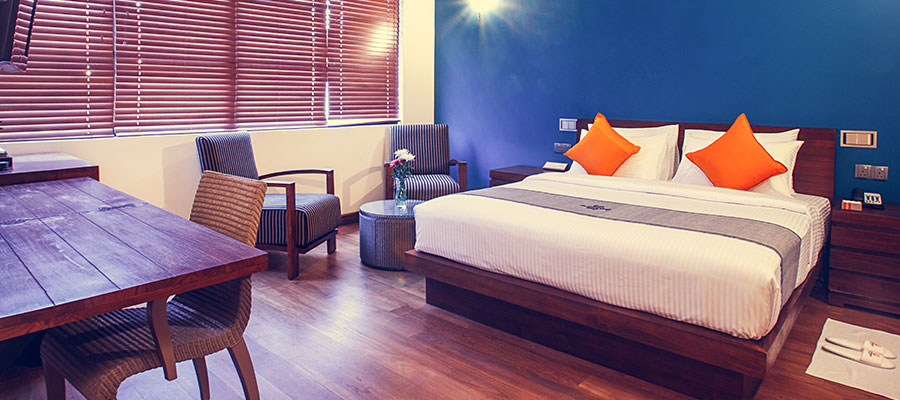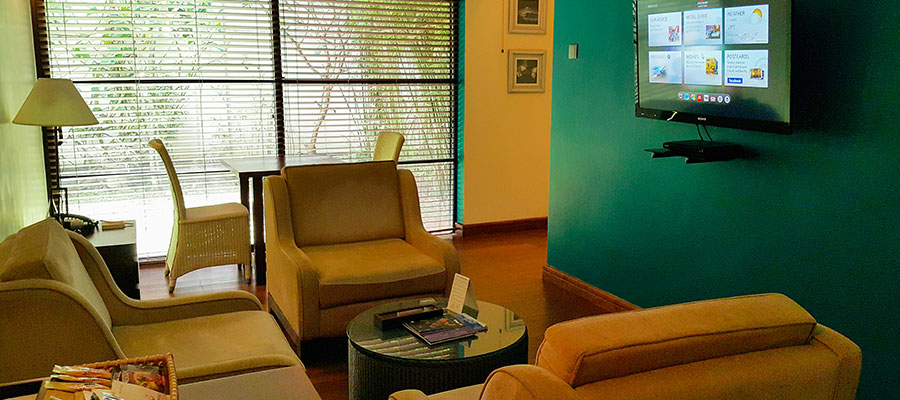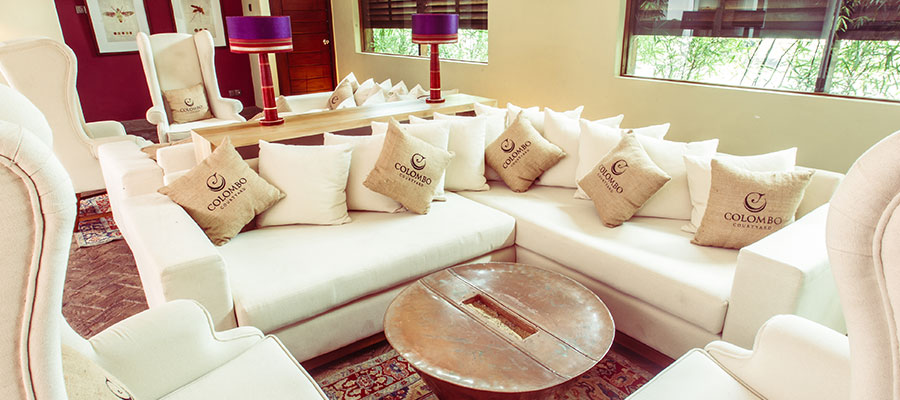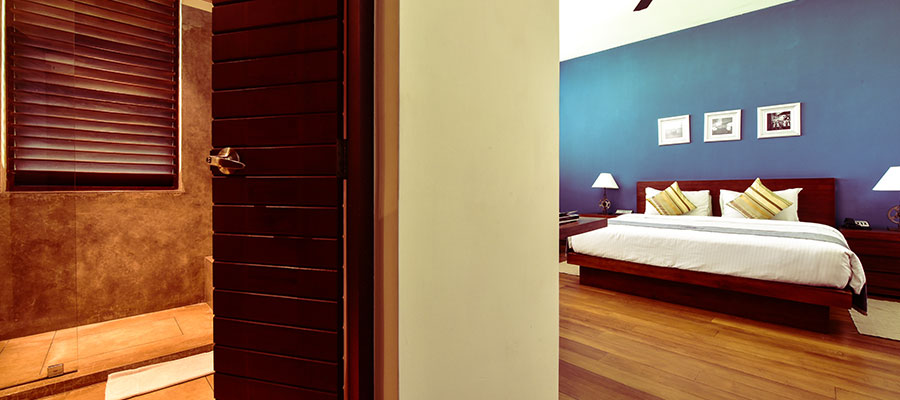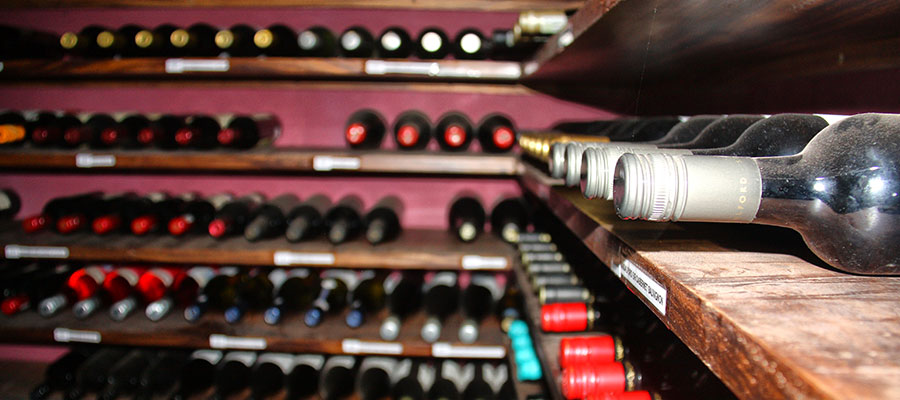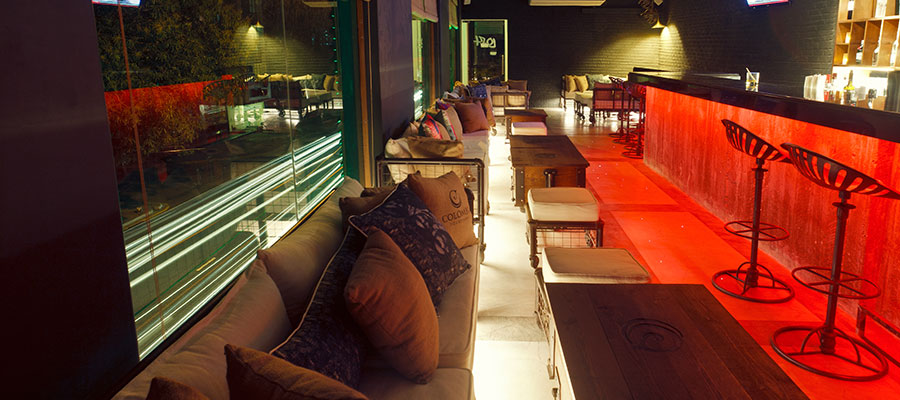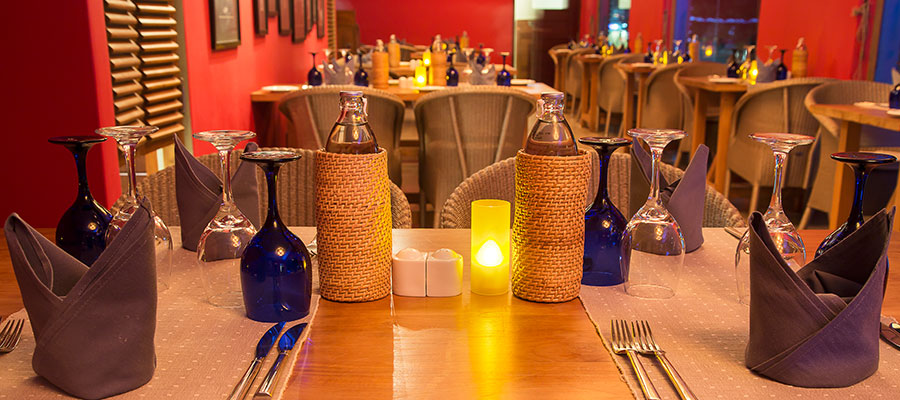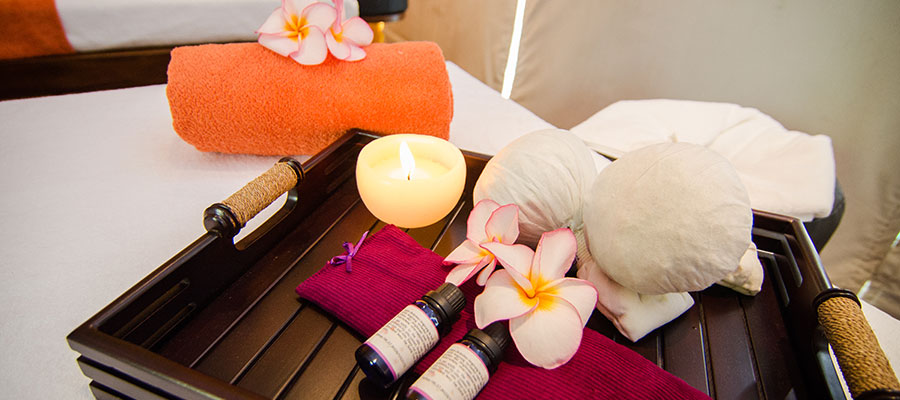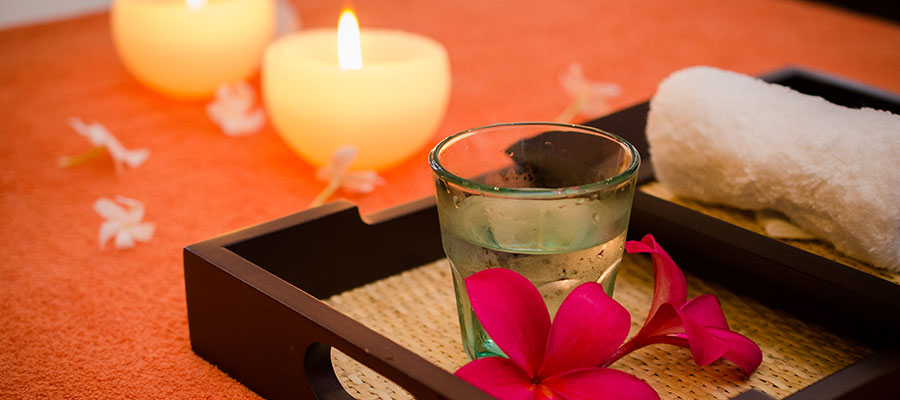 Colombo Courtyard is the urban hideaway amidst the city, where contemporary strokes of art meet rustic charm. The hotel is one of the city's best kept secrets tucked away in a shady nook amidst the lively metropolis. The conscious efforts in being an eco-friendly hotel will transform a holiday experience with unmatched services as you embrace a new lifestyle of sustainable holidaying.
Accommodation
Accommodation at Colombo Courtyard is an experience like no other. With sustainability being the core value, the accommodation embodies an eco-friendly vibe that is sure to not only provide ultra-modern comforts but inspire you to re-think your travel lifestyle.
Deluxe: Deluxe Room is tastefully decorated and complete with the modern necessities required by any business traveler. Spacious rooms allow ease of movement both within the room and bathroom areas.
Superior Deluxe: The Superior Deluxe Rooms are spacious and comfortable and carry every modern necessity that will make for a luxurious stay, be it for business or pleasure. Each uniquely designed room comes with a lovely courtyards to give the place a homely feel.
Suites: Comfort and luxury meets to give you the full experience of high-life at the Colombo Courtyard Suites. Each suite is located on different floors and few come with a private courtyard & private balcony to give the place a homely feel. It is a contemporary oasis of your own with added comforts and luxury.
Honeymoon Suite: The Honeymoon Suite at the Colombo Courtyard is defined by luxury with a beautiful four-poster bed strewn with rose petals on arrival.
Duplex Suite: The Duplex Suite is the epitome of luxury and style. A two-storey room, this is home away from home. The living room on the ground floor boasts a private courtyard, while the spacious and comfortable bedroom is at the upper floor.
Dining
Dining at Colombo Courtyard is an exquisite experience like no other. Be it a romantic meal for two, a family celebration or a business lunch Colombo Courtyard offers unparalleled dining options.
Cloud Café: Sit down under the stars on a well-lit rooftop terrace for some great food and entertainment. Served up for your pleasure, is an array of finger food from pizza and Panini sandwiches to other delectable delights prepared to perfection by celebrity chef Jean Pierre. It's a great spot for family or friendly gatherings that make for an unforgettable evening.
Scarlet Room: The Scarlet Room personifies elegance and an eclectic charm, inspired by vintage European interior designs. The talented Chefs bring in contemporary fusion flair to Italian cuisine with fresh ingredients. The quiet setting, chic interior and the classic vibes provide the perfect ambience for an intimate romantic dinner, a family affair or a corporate gathering.
Loft Lounge Bar: Loft Lounge Bar is one of Colombo's trendiest hotel bars in the city and a perfect hangout to meet up with friends for a drink before dinner. The professional bartenders at the Loft Bar are maestros at concocting the best cocktails, mocktails and every drink imaginable.
Amber Poolside: It is a chic, casual venue to sip a cocktail and unwind in style. The Amber Poolside is your casual hang-out venue with a fantastic lunch menu. Take a dip in the pool while bartenders shake up your favourite drink.
Grape Expectations: Awaken your senses as you taste wine in style. It is an ideal venue for refined wine tasting in Colombo with quality conversation and sophisticated company. This is where the art of traditional wine tasting can be experienced with absolute finesse and paired with sumptuous tapas, cheeses, cold olives, Spanish delicacies and a variety of appetizers.
Experiences
Amber Spa: Amber Spa is an oasis of luxurious wellbeing where the treatments are designed to rejuvenate and relax the tired mind and body. The treatments are carefully designed to cater to your requirements.
Acoustic Night with Foreplay: Every Friday night is a dedicated for acoustic lovers soulful melodies. Join with your friends, partner or family at Cloud Café. Sit back and relax yourself from a stressful week and unwind a wonderful experience sipping our signature cocktails, pizza and many more.
Live Music with ColdSweat: Experience the an enchanting intimate concert with a session of unplugged music every Wednesdays featuring ColdSweat at Cloud Café and enjoy a night of good food, cool drinks and live music.
Mixology Night: Mix it, shake it and drink it. Colombo Courtyard's Mixologist will train you the secrets to a bartender's craft and mix fine drinks. Learn the basic pouring and mixing skills and understand the basics of pairing alcohol and liqueurs.
Classic Movie Night: Enjoy an open air screening of a fantastic film on a warm breezy evening under the stars at Cloud Café with combinations of food and drink.